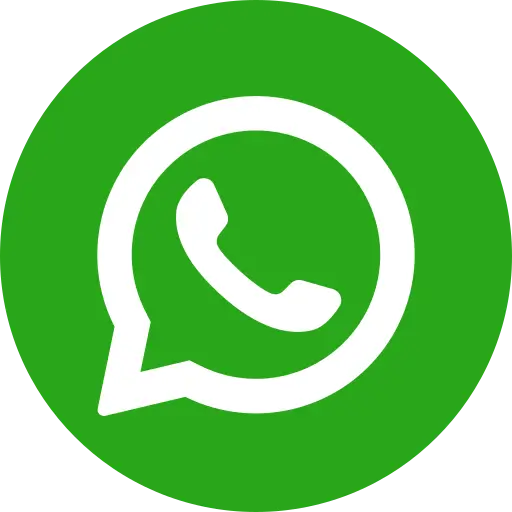 Today, giving back to society is seen as one of the important duties of every man and woman. India has the world's largest number of active not-for-profit NGOs – 31 lakh, which means one NGO for less than 400 Indians. Therefore, if you seek to channelise your savings towards an NGO or cause, it is advisable to be prudent when looking to donate to NGO fundraising.
Transparency
A good charity will be open about their management – including both leadership and middle and senior management at the helm. The charity will also transparency showcase the impact of campaigns of social transformation by the NGO. This gives them much-needed credibility and informs the world that donating to them would be a good investment for a sustainable future. You can also check the NGO's history and thought leadership in their participation in national and international events. An NGO's history refers to its founders, their motives for social welfare, and their history of philanthropy and charity.
Legacy of on-ground work
While there are many NGOs dedicated exclusively to research, charities like Bal Raksha Bharat are known for their great grassroots work across communities. This is seen in how the NGO attempts to solve problems with its access and power in specific areas. Examining this also involves looking at its intervention in slums, cities, and other at-risk sites, on a case-by-case, problem-by-problem basis. On-ground work is a key component for benefiting communities.
Their online presence
Analysis of an NGO's social media presence will give you a true idea of an NGO's engagement, the conversations people are having about the NGO, and other qualitative factors. You can also consider how an NGO uses social media for projects with hashtags, fundraising crowdsourcing sites, and more. For a modern NGO, social media platforms are essential to engage, involve, educate, and gather resources. You can also look into their media coverage to see what has been written about them.
How many people they've helped
While you can study an NGO's credibility through many different ways, the most important metric is the number of people they've helped. Bal Raksha Bharat, India's leading independent child rights NGO works across states has changed the lives of million of Indian children since 2008. The NGO works in India's remotest corners, providing education healthcare, protection, life-saving aid during emergencies and more to India's most marginalised communities.
Conclusion
Identifying an NGO you want to support therefore involves not only analysing data, bu also a qualitative understanding. While there is a galaxy of causes you can support, it is advisable to find one you are innately passionate about. This allows you to also support the NGO, as social problems involve constant vigilance, support, and enthusiasm. This diligence in identifying the right NGO is therefore necessary. Bal Raksha Bharat is known for high standards of ethics, transparency, and ability. Along with a substantial donation tax rebate, the NGO truly generates the highest return on social investment, through well researched and executed programs of nutrition, healthcare, relief and education.