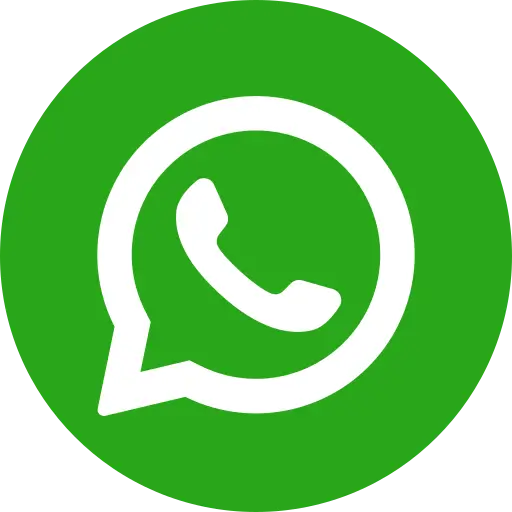 Literacy is universally acknowledged as the stepping stone to socio-economic empowerment, and an essential component of transformation for India's marginalized communities.  It can enable them to access many essential services and rights, and improve their standard of living. It has been observed that children from marginalized Indian communities who have not received exposure to literacy materials like books and stories, and opportunities to enhance their reading and writing lack the brain development seen in their more privileged peers.
Many of India's children from poor families, scheduled castes and scheduled tribes and ethnic minority groups, setting them up for a life of challenges.
1. Discrimination
Children today still face heavy discrimination from all layers of society based on their caste and financial discrimination. This discrimination has persisted, despite 70 years of India's independence and the implementation of the Right to Education. As a result, parents feel disincentivised from sending their children to schools. Further, the children that manage to fortunately receive schooling access find it a struggle to continue their education. Due to this, there is lack of equitable and inclusive quality education and lifelong learning.  Schools in India should also look into facilitating education for specially-abled children from marginalized Indian communities.
2. Sexism
Inequity in girl child education is a common issue for large swathes of the Indian population, and it is especially pronounced in slums and rural regions which are homes to marginalised communities. Along with discrimination, there is a pervasive culture of considering girl children education a wasted investment. This is because girls are considered destined to only become wives, mothers, and homemakers. Further, schools with lack of sanitation facilities for girls, lack of support and motivation from parents, and lack of gender-sensitive material all discourage girls from education.
3. High dropout rate
India has over 47 million youth of secondary and higher secondary school-going age dropping out of school by the 10th standard.  Further, six million children between the ages of 6 to 13 are estimated to be still out of schools. This impairs the potential of the government's skill development programme courses, some of which require a minimum Class 12 education. India's education setup, already notoriously ignorant of the need for vocational training is not seen as attractive to labour-class parents. This is because formal education is viewed s irrelevant 'bookish learning' by parents, who prioritise the need for their children to earn a livelihood as soon as possible. The tendency to drop out is more pronounced among children from disadvantaged groups. Lower learning outcomes from historically disadvantaged and economically weaker communities have also been observed. There is therefore a strong need for teacher training to focus on inclusive learning practices.
4. Multilingual diversity
Children from disadvantaged homes also may lack access to print reading material in their mother tongue or first language. Schools do not consider addressing multilingual diversity. This has been observed as a major issue in communities with substantial tribal and Dalit populations – some may have eight different languages and dialects.
Conclusion
It is important to address the various adversities faced by children from India's most marginalised communities. At the same time, the country's vision of universal education via the enactment of the 2009 Right of Children to Free and Compulsory Education Act has made tremendous gains. With schemes such as the mid-day meal programme that benefits millions of children daily, there has been a strong incentive for school enrollment. Additionally, NGOs like Bal Raksha Bharat run comprehensive programs of education access and enrollment. Inspired by those who donate to NGO fundraising, they also facilitate community dialogue to promote the importance of education. Donate online to support this noble cause.