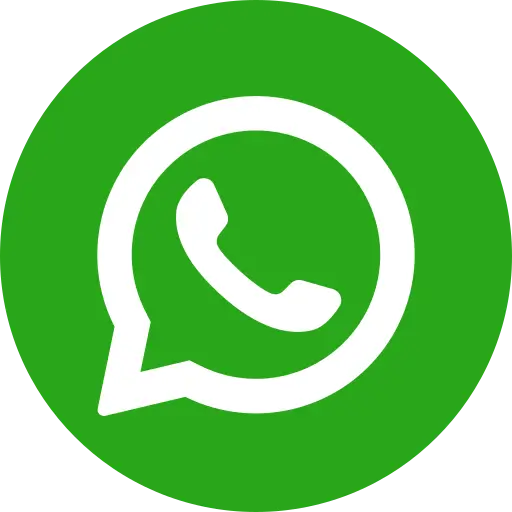 What are the most important children's rights?
The subject of child rights in India is still up for discussion on a global scale. Many governmental and non-governmental representatives work to advance children's rights all throughout the world. However, children are typically more susceptible to abuse, violence from others, harshness, and ignorance. As a result, the children experience a range of issues, including serious ones like a high infant mortality rate, unhealthy mental and physical health, and improperly developed parenting skills for future life. They also roam the streets without a home, have a tendency to drop out of school at a young age, and experience other educational challenges. All of these elements lead to low quality of life, and in this regard, UNICEF emphasises the importance of child rights in India.
Furthermore, if children are given a supportive environment for psychosocial development and their rights are appropriately safeguarded, they are more likely to grow up to be physically and mentally healthier as well as to have higher levels of self-confidence and self-esteem. The United Nations Convention on child education rights and the international human rights framework were both created as an outcome of the universal acknowledgement of these specific needs of children.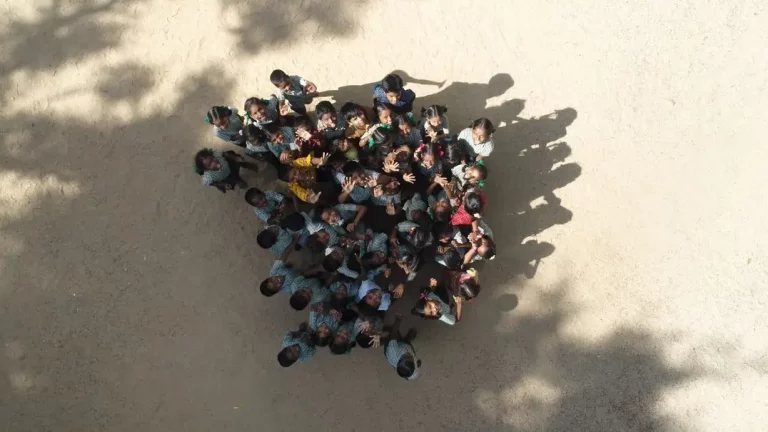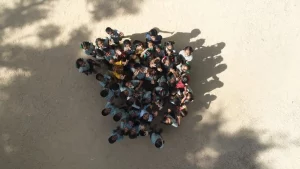 Why Do Child Rights in India Matter?
One must take legal measures to protect child rights in India because we are aware of numerous crimes committed against them. Children require more than only fundamental human rights to defend their vulnerabilities since human rights occasionally fall short when protecting children globally comes into account.
Child rights in India are the cornerstone for establishing a strong human rights culture and act as a safeguard for coming generations. Children are entitled to all the rights granted by the UDHR as human beings, according to both the UDHR and the other treaties that have developed from it. Child rights in India are also intended to provide children with greater care and security. Children ought to be in a position where they can count on adults to look out for them, respect their rights, and assist them as they develop and reach their full potential. It is the liability of the government to ensure that children have the chance to exercise their legal child rights. Discrimination should never be used against even one child. The Convention on child rights in India is to be implemented "without regard to national origin, race, gender, age, property, dialect, creed, political view or any other opinion, economic, ethnic, disability, or birth or any other status." Children of both sexes must have equal access to opportunity. The same rights should apply to children who experience challenges like poverty, physical or mental illness, refugee status, and participation in a minority or indigenous group. They should all be able to access equitable opportunities for learning and development, as well as decent housing.
Steps Towards the Protection of Child Rights
Bal Raksha Bharat strongly believes that children are citizens in their own right and are deserving of all human rights. If each of us believes that children should have these rights and uses our influence as parents, neighbours, consumers, workers, business owners, teachers, politicians, media people, professionals, bureaucrats, activists, and most importantly, as citizens to make children's rights a priority and a reality, then children will be able to exercise these rights that are guaranteed to them.
The purpose of Bal Raksha Bharat is to raise the voice of the children of India in order to gain the support of a large audience. They deal with the underlying issues that restrict child rights in India and have shown that our child rights strategy can lead to long-lasting reform.