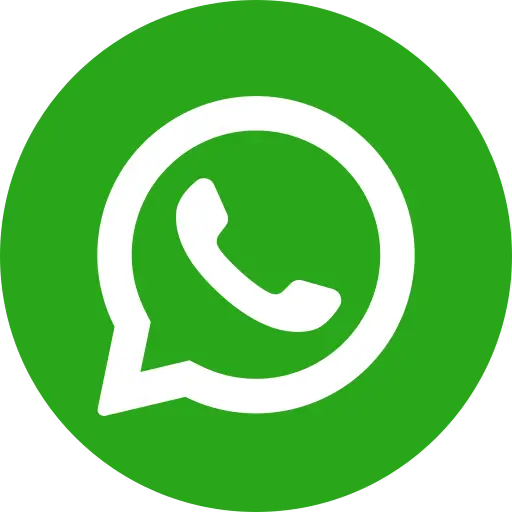 Education is the most powerful tool using which children can make it big in their lives. It is something which can enable them to grow up into mature and skilled adults and contribute their significant bit to the process of nation building. However, even today 17.7 million children in India continue to be out of school and are deprived from education and thus a fulfilling and meaningful childhood. Several NGOs – small and big, are doing some exemplary work to boost the spread of education among children. Out of all these NGOs, world's leading child rights experts, Bal Raksha Bharat has carved a niche for itself for doing some truly pioneering work in the area of child education in India.
Bal Raksha Bharat has been present in India since the pre-independence era. In April 2008, it started functioning as an independent Indian entity (Bal Raksha Bharat BalRaksha Bharat) to give Indian children a healthy start in life, access to quality learning, protection from harm and life-saving aid during emergencies. Providing young lives with opportunities to learn, preparing street, slum and working children to take the leap to formal schooling and improving teaching levels and school infrastructure – that's what bulk of education initiatives of Bal Raksha Bharat revolve around. In 2015, 153353 children benefitted through Bal Raksha Bharat's education projects.
How Bal Raksha Bharat works to provide education to children
Bal Raksha Bharat's approach in providing education to marginalised children is to create "Inclusive and Learner-friendly Environments" for them. It works to ensure a quality education for all children, regardless of their class, caste, ethnicity and religion. Other aspects of NGO's work include a focus on Early Childhood Development, the promotion of child-centered approaches, training teachers and helping communities to develop close linkages with schools.
Bal Raksha Bharat's Learning Centres in Delhi, Kolkata and Mumbai
India's metros are home to a large number of urban poor which comprise numerous children who are bereft of learning. Bal Raksha Bharat works to bring these children into the fold of education.
Delhi: Bal Raksha Bharat runs four learning centres in the capital of India which are built to attract street, working and slum children. At these centres, trained facilitators provide elementary learning to the children coming to the centre. There is extensive use of audio-video and interactive Teaching-Learning Materials. Many school-going children also come to the centres and are provided comprehensive after-school support.
Hundreds of children coming to these centreshave been mainstreamed into formal schools in the last five years. Various psycho-social needs of children – abuse by relatives, violence on street, trauma of living without parents, substance abuse, etc. – are also addressed by the means of counseling and emotional support. The end goal is to groom and prepare these children to take admissions into age-appropriate classes in formal school.
Kolkata: There is an elaborate Street to School programme run by Bal Raksha Bharat in Kolkata. Through this initiative, the NGOs project staff identifies vulnerable children living in slums or dwelling on street and mobilises them to a Mobile Learning Centre (MLC) – a bus morphed into a classroom with trained staff, books and other learning tools present. Children coming to the Centre are provided learning which readies them to take the plunge into formal schooling. This bus visits different city slums (as per a weekly roster) to ensure that the benefits are not restricted to a children of a particular area.
Mumbai:After successful projects in Delhi and Kolkata, Bal Raksha Bharat took learning to the doorsteps of marginalised children in Mumbai. On June 12th, World Day Against Child Labour, Bal Raksha Bharat, with support from the ITOCHU Corporation of Japan, launched the 'Ride to School' programme to provide learning opportunities to street children and those who are involved in child labour in Mumbai. Renowned Bollywood film maker AmolGupte was present at the event as the chief guest and children had a fun time interacting with him.This project too revolves around a Mobile Learning Centre (MLC) which will reach out to a large number of out-of-school children in Mumbai slums. The MLC is a moving classroom equipped with benches, blackboard, a small library, interactive games, and a TV-DVD player and is built to attract children to prepare them to take the leap to formal schooling.
In all these projects, Bal Raksha Bharat's teams make extensive efforts to get groomed children admitted to age-appropriate classes in formal schools.
Conclusion
Education can help children shape their destinies and give a completely new dimension to their lives. Bal Raksha Bharat realizes that India's metro cities are home to a very large number of poor children, for whom learning is a distant dream. As the best NGO working for helping poor children, Bal Raksha Bharat runs robust programmes to provide learning opportunities to children in Delhi, Mumbai and Kolkata and enable their movement to formal schools. Donate for education initiatives of Bal Raksha Bharat today. Your support can brighten up a child's life.