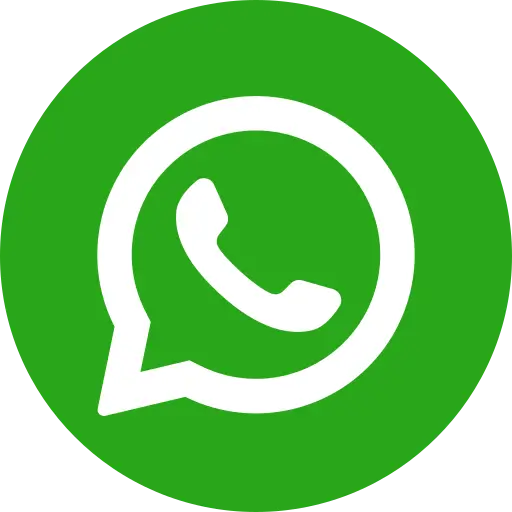 From being lost and uncertain, Little Sonu, found hope and determination. He embraced the power of learning and skilling, thus transforming his life. In his story, we see resilience in action, showing us that it's never too late to chase our dreams. Through hard work, perseverance, Sonu has found his path to self-sufficiency. Let us hear the journey from him…
I still remember that fateful night when I was just six years old, lost and separated from my family at New Delhi Railway Station in 2010. I was in a state of deep distress, but fate had a plan for me. The vigilant Government Railway Police (GRP) at the station found me and handed me over to the caring staff of Childline 1098. From there, I was transferred to the Delhi Metro Rail Corporation's (DMRC) Children Home, for a temporary stay.
The following day, I was placed under the care of the Child Welfare Committee (CWC) as per the Juvenile Justice (JJ) Act provisions. They ordered me to return to the DMRC Children Home and urged Childline to find my family. Unfortunately, at that time, I could not provide much information about my family or my address, which made it impossible for them to locate them. Time passed…and I continued to live at the Child Care Institution (CCI). The chances of reuniting with my family grew dim, so I was admitted to a government school in Mori Gate, starting from the 2nd Standard.
I pressed on with my education and, against all odds, completed my 10th Grade from CBSE Board in 2020. However, I also reached the age of 18, which was the maximum age limit to reside in a children's home according to the norms. With no family to turn to, my rehabilitation presented a daunting challenge. I often wondered where I would live and what my future held.
A local NGO, provided me with temporary shelter after my transition from the care home. It was here that I had a life-changing encounter with a career counselor. Their guidance led me to explore the world of vocational training. Meanwhile, Bal Raksha Bharat intervened with their "Empowering Adolescents and Youth in need of Care and Protection" project. The project's mission was to empower young individuals like me through training and job placement.
My name was referred by the NGO staff, and the project team began working with me. Since I had only completed my 10th Grade, it was a significant challenge to find a vocational training program that accepted candidates with my educational background. After an extensive search, we discovered Tata Strive, a training institute that offered a 4-month training course for Assistant Electricians. The eligibility criteria for this course was a 10th-grade education, and I was eager to take it on.
In no time, I began my training as an Assistant Electrician at Tata Strive. Over time, my motivation soared, and I began to seriously contemplate my future and career prospects. I diligently attended the course and successfully completed it. Following my training, I landed a job at K B Tech Industries in Sahibabad Industrial Area, Ghaziabad. I started as a trainee with a monthly remuneration of Rs. 10,000, and I also had the opportunity to earn overtime pay.
Today, I can proudly say that I've overcome numerous hardships in my past. I've become empowered to take charge of my life and steer it towards growth. I've even enrolled in Class 12th through distance learning (NIOS) as well. I'm determined to complete my 12th grade next year. I plan to explore higher-paying job opportunities and dream of opening my own electrical shop in Delhi or Ghaziabad in the years to come.
Life has thrown me many challenges, but I've learned that with determination, support, and the right opportunities, one can overcome adversity and shape their future My story is proof that with the right support, anyone can rise above their circumstances and build a brighter future.
Top of Form
Ministry of Skill Development and Entrepreneurship (MSDE), Government of India, envisions by 2025 to "Unlock human capital to trigger a productivity dividend and bring aspirational employment and entrepreneurship pathways to all"
To achieve this the ministry has adopted an ecosystem-enabling lens to transition India to a high-skills equilibrium and help create positive outcomes for individuals, enterprises and the economy. To achieve the ministry's vision, Bal Raksha Bharat, through one of its initiatives is mobilizing youths for being engaged in vocational training that would take them a step towards shaping their future in Delhi.