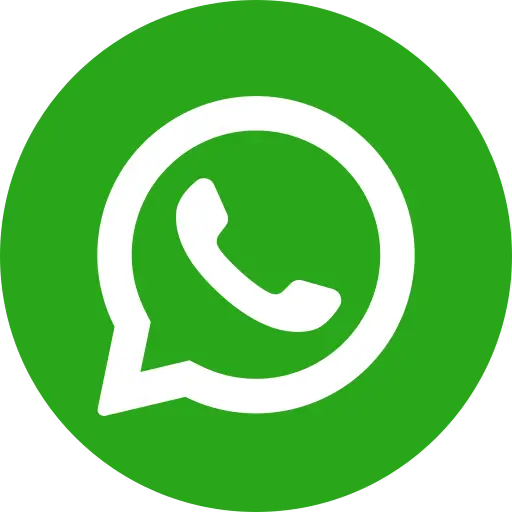 "We rarely reflected on the importance of parental care during early years of learning! But with continuous support from Anganwadi Didi and Bal Raksha Bharat, I have been able to make my son learn basic things at home. Now seeing him going to the Anganwadi and taking interest in his early education, makes me feel proud and elated" – These are the sentiments of a mother in Garai, a remote village in Jharkhand's Gumla district.
The village has 820 residents, the majority of whom are from the Munda community. Most of the people depend on agriculture as their main source of livelihood, but due to the seasonal nature of the crops they cultivate, people ofteny migrate after the sowing season to neighbouring states in search of work.
The Anganwadi Centre is located at the heart of the village, that schools 20 children: eight boys and 12 girls from the village. Tara Sangam Devi manages the centre as the Anganwadi Worker. She runs the centre with the basic training that she had received during her job training and with the available material that she has. Unfortunately, due to parents' lack of involvement in their children's learning, on most days, the centre saw high level of absenteeism.
In order to ensure access to quality Early Childhood Education for children in the area, Bal Raksha Bharat in coordination with the Integrated Child Development Scheme (ICDS) Department, works towards augmenting capacities of Anganwadi Workers and parents. With keen interest to improge the footfall of children in her centre and to make kindergarten learning more interesting, Tara Devi had attended the training sessions on various concepts of Early Childhood Education. With support from Bal Raksha Bharat's Academic Support Fellow (ASF) from Bal Raksha Bharat, she could enhance the interest among parents as well about the importance of engagement with children at home. Regular, coordinated home visits ensured more number of children coming to the Anganwadi Centre (AWC) of Tara Devi. A centre which was only a hub for health-related activities a few months back, was poised to become a centre where children stepping in for joyful learning along with nutritious food.
Equipped with skills, Tara Devi could bring the children, who were otherwise roaming around, back to the rural play school. Regular home-visits along with the ASF could also enable her to boost the confidence of the parents to ensure their involvement in their children's early education. Through this support, regular parents meeting could be organized at the AWC every month so that parents could take stock of their children's learning and education and the importance of Early Childhood Care and Education (ECCE) for children in the age group of 3-6 years could be established.
Relentless effort of Tara Devi, coupled with the support of Bal Raksha Bharat team, started yielding fruits as more and more parents developed interest in the activities at the Centre. It was also ensured that the Teaching-Learning Material (TLM) would be developed during parents' meeting so everyone's inputs can be incorporated. Regular suggestions are sough from parents so that community inclusion and engagement can be ensured.
Tara Devi now organizes ECCE Day at her Centre where different activities like recitation of poems, storytelling, birthday celebration, song and dance  by children are conducted to engage both children and their parents. All this has ensured increase in attendance of children. The foundation of learning and nutrition for these children has now been laid and they have received The Right Start.
Bal Raksha Bharat, in line with Government of India's New Education Policy 2020, works to ensure that all children must have access to education including Early Childhood Education, as that pertains to the formative period of a child and 85% of brain development gets completed during this period. Teaching Learning Materials (TLMs) including colourful and informative charts, puzzles, abacus and other aids to enhance joyful learning of the infants, have been made available by us in Anganwadis and schools in different part of India. We also organise trainings in close collaboration with the ICDS Department on Early Learning and Math and have also stressed on consolidated four pillars of educational work – teacher, curriculum, methodology and development, to augment the capacity of the Anganwadis Workers.