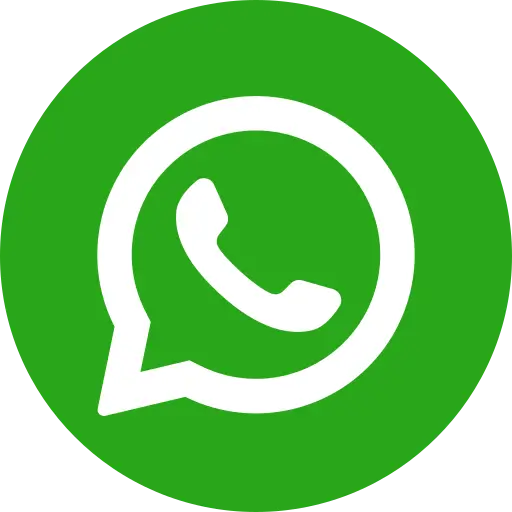 Street-connected children are born in a world where they lack access to shelter, which makes them vulnerable to various forms of exploitation and abuse. They are deprived of the most basic rights, like the right to identity, right to education, right to food, right to safe wellbeing, rights which the world takes for granted.
Bal Raksha Bharat has been working relentlessly for the well-being of children and youth in street situations. Through #TheInvisibles Project, Bal Raksha Bharat reaches out to street-connected families, with an aim to help better their standard of living and help the children overcome the hardships they've been battling since a young age.
Through various interventions under #TheInvisibles Project, we reached out to street-connected families in the city of Pune. With an aim to identify children in street situations and eligible youth who could be linked with different social protection schemes, including Skill Development Programs, with the help of identity documents.
Through various interventions, the project team identified Omkar and his family, who migrated to Pune in search of a better livelihood. For the past 15-20 years, Omkar and his family had been residing in a Pune slum. Omkar's life has been nothing less than a struggle, a struggle to survive, a struggle to better the living standard of his family. His father handicapped and hence unable to work and his mother was the sole earning member to support the family financially.
Looking at the deteriorating financial conditions of his family, Omkar was forced to start working at an early age. Whatever little income he earned, he utilized the same to meet his educational expenses. He passed Class XII with good grades with a good grade, aiming to enrol for a course in technical education. But his family's financial situation forced him to give up on his dreams of higher education, and instead take up a job as a daily wage labourer to keep his family's situation stable.
Things changed for the better in August 2019, when Bal Raksha Bharat's project team identified four youths for enrolling in a skill development course, and Omkar was one of them. Considering the desire, interest and merit for technical education, Omkar was enrolled for an air conditioner repairing course and electrical repairing course at Kohinoor Technical Institute, Hadapsar Pune, by our project team. After successful completion of the course, Omkar has landed a job at the Maintenance department of one of the prominent Housing societies in Pune, with a remuneration that helps him take care of his family's needs. Omkar and his family members are in a much better state, and thankful to Bal Raksha Bharat's efforts through #TheInvisibles Project.
Help us do more for the most vulnerable children of India – those living on the streets. Support now at :
theinvisibles.in