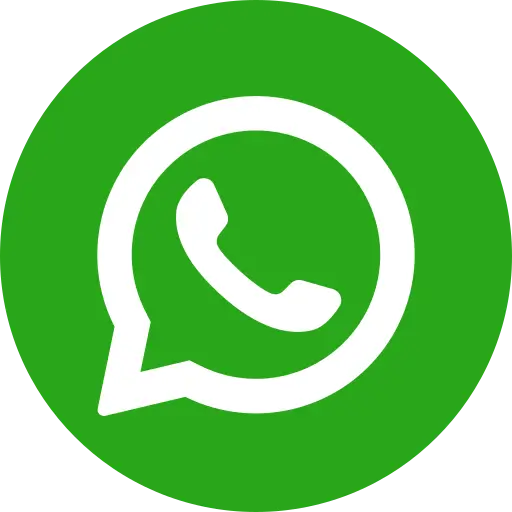 Globally, NGOs, socially conscious enterprises and individuals are rallying together to enable humanity in order to live sustainably i.e. "meet the needs of the present without compromising the ability of future generations to meet their own needs". This belief is the driving force for programmes of environment or development, across government, civil society, business, and industry. Only if we live sustainably can we protect the environment without compromising economic growth and the mission to eradicate poverty and better standards of living. And, in situations where attacks on ecosystems or certain demographics take place, Non-Governmental Organisations (NGOs) serve as the first port of call. Here's how NGOs are working for environmental protection.
NGOs working to conserve nature and environment
Many NGOs specialise in the 'green' arena, addressing the need to conserve nature and environment. They do this through mass awareness campaigns, tree planting drives, promoting ecologically sustainable practices for waste removal like vermiculture and composting instead of dumping in landfills, supporting the use of cycles and green renewable fuels instead of dangerous fossil fuels. The push from these NGOs has translated into Indian government ministries making many of these practices part of their recommendations to states and villages, and official solar and wind energy targets under the 2014 government. India's solar energy mission, for example, has received a billion dollar loan from the World Bank. Their role is vital for other campaigns like the Swachh Bharat Abhiyan.
NGOs engaged in research
Many NGOs specialise in data-driven support to government bodies, showing quantifiable proof that enroachment upon biodiversity and water bodies is dangerous. Their reports become the basis of media attention, educating the masses and eventually molding opinion. This soon becomes the basis of re-examining policy, and eventually reform. Globally, such NGOs have the power to bring about global treaties, including reforms to address regulation of hazardous wastes, bans on landmines, and control of greenhouse gases and emissions. The Centre for Science and Environment for example, has been a leading light on, pollution, toxins in food and beverage and other key areas.
An example of sustainability – Bal Raksha Bharat's nutrition gardens
To provide nutrition to India's most marginalised children, Bal Raksha Bharat's 'Poshan Vatika' (nutrition garden) have been set up in variousvillagesofMaharashtra and Jharkhand. These Poshan Vatikasgrow nutritious green vegetables as per the season and are managed by Bal Raksha Bharat-trained school teachers and Aanganwadi 'Sevikas'. The effort has seen a heartwarming response from the local community and local households are providing land for setting up these nutrition gardens. Access to fresh green vegetables also makes for tastier meals, which attracts children who definitely need to eat more, and also eat healthier. Teachers and local community workers are being educated about seasonal and perennial vegetables, their nutritional content and other information.
Why you must donate to charity and NGOs fighting for sustainability
CSR money can influence an NGO's ability to check corporations for unethical activities, while donation inflow makes them independent and more impartial. NGOs can fight the dangerous practices of powerful corporations and their company's impact on the environment while procuring natural resources. These NGOs are driving social campaigns to pressurise multinational brands to exist sustainably, with regard to their environmental or human rights record. Campaigns by these NGOs address customers and shareholders and encourage them to push for ethical decision making. NGOs also ensure that the development vision of the government is supplemented with initiatives to give it longevity.
Conclusion
It is important to realise that NGOs aren't one monolithic entity, but groups and organisations all engaged in activism, development, relief, access to information, and research across both grassroots and pan-India demographics. They are united in their goal for the public good and sustainability. With more awareness of their role in India's development, NGOs enjoy increasing credibility, acceptance and access to developmental areas. However, development mandates can only be thoroughly realised when achieved in partnership with other stakeholdersin orderto ensure that an NGO can make full use of its capability to make long-term development plans.