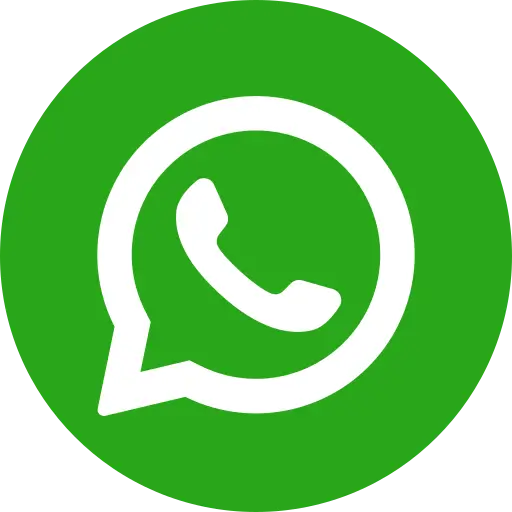 Cultures all over the world have spoken a great deal on the merits of giving back to society. Charity finds mention in the works of eminent writers, thinkers and leaders extensively, and in all religions. However, for many giving back requires personal reasons. In the words of Aristotle: "To decide to whom to give it, and how large and when, and for what purpose and how, is neither in every man's power nor an easy matter." Here are some great reasons that can all give one a personal push to donate to charity.
1. A feeling of purpose
Those who give to charity are also participating in a cause that is larger and more significant than themselves. People don't need to participate in volunteerism to give back – giving to a charitable cause is an equally significant way in helping an organisation make a difference and provide aid to the needy. Further, studies have shown that those who give to charity find themselves experiencing an overall improved sense of happiness.
2. The ability to make a difference
Even the smallest of donations can make a big impact. NGOs like Bal Raksha Bharat have highly cost-efficient programs, which are able to channelise the value of every single rupee towards helping the marginalised and impoverished across India. While India has seen rising incomes, this has also been matched with rising income inequality. In such times, making a difference enables people to feel a mutual sense of hope, fulfilment, and purpose.
3. Donation tax rebate
Along with participating in an important social cause, you receive the additional benefits of donations being tax deductible. Section 80-G of Income Tax Act provides tax rebate for donations, and this rebate can be claimed while filing the ITR (Income Tax Return), This deduction can be claimed by Indian residents, Non-Resident Indians. Hindu Undivided Family and a company. The following documentation is needed to claim a tax deduction for a charitable donation:
i. Stamped Receipt: Mentioning the name, address and PAN of the trust, as well as your name, and the amount donated.
ii . Form 58: Relevant for 100% deduction for charitable donations. The Form 58 should also be attached
iii. The organisation's Registration number: A valid registration number, with validity dates, must be mentioned on the receipt
iii. 80-G Certificate: Attach a copy of the 80-G Certificate to the receipt to complete your paperwork.
4. Create an example for your children, friends, and family members
Your enthusiasm for giving back to society can definitely rub off on your children. While they are too young to donate, take them on regular trips to care centres, to appreciate the impact of charity. Eventually, they too will be inspired to participate in charity. You can also invite your friends and family members in all charitable activities, especially when you donate to NGO fundraising for important goals. Charity can become an opportunity for bonding and togetherness, and will be much more satisfying than generic get-togethers.
Conclusion
As you have embarked upon the journey of charity, you must keep yourself abreast of the most significant non-governmental organisations. International child rights NGO Bal Raksha Bharat is India's most renowned and trust children's charity, and runs pan-India projects that brings access to essential services like healthcare, education, social protection schemes and life-saving aid during disasters. Powered by kind-hearted individuals like yourself as well as corporations, the NGO is able to maintain a consistent supply chain of essential life-saving medicine, nutrition, and aid services. The knowledge that your hard-earned money has gone to a meaningful goal like child rights will give you impetus to do more for society.