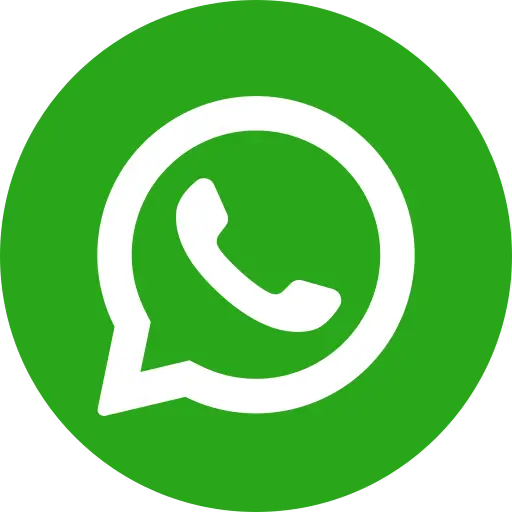 People have various notions when it comes to NGOs and organisations that have been working for the betterment of the society. Most people have a confused view regarding making donations and taking part in social initiatives. While some view it as an as a feel-good experience, others consider it as a simple showcase of generosity and kindness. However, all NGOs, big or small, require a drive to achieve and encouragement, without which any plan of social transformation or development can't work.
Joining an NGO as a Fresher
Freshers who are straight out of college, usually have no real-world job skills. However, some have participated in various social programs and community service in schools, or have had a taste of vocational training. This, combined with one's natural inquisitiveness, intelligence and willingness to serve the society goes a long way in helping the country. It's important to do a little research the possibilities of internship or volunteerism with a certain NGO. With basic screening, you may be asked to participate in small-scale activities in your neighbourhood and city. As your interest and experience will grow, so will your scope of responsibilities and duties.
The advantages of joining an NGO
After a joining an NGO, you will develop credibility with your work and build your network with influential people and bigger companies. It will also give you the chance to meet people who share your vision of the future. As a young professional, an NGO could give you the skills, and act as a stepping stone to your first job. If you find your time at an NGO enriching, the social sector has a welcoming ecosystem that is looking for people who are talented and skilful.
Tapping the Opportunities in the Social Sector
There are a lot of opportunities in the social sector for the ones who want to give back to society. Before joining an NGO organisation, you should immediately support NGO campaigns on social media and attend rallies and other public events to participate and converse with like-minded individuals. NGOs also regularly post jobs for volunteers and employees on social media and their official websites. You can also scout for suitable profiles on job portals and websites.
Conclusion
We all have a lifetime of opportunities to do something for the society, however, there are people who urgently need help right now. As you read this, there are children across India who need urgent access to food, shelter, education, and care. To begin your journey, you donate to NGO fundraising programs. Popular NGOs like Bal Raksha Bharat have tens of thousands of volunteers and supporters, who help channelize your valuable donations towards large-scale programmes across the country. Joining an NGO will not just help the underprivileged, but will also give you a huge amount of satisfaction and happiness.