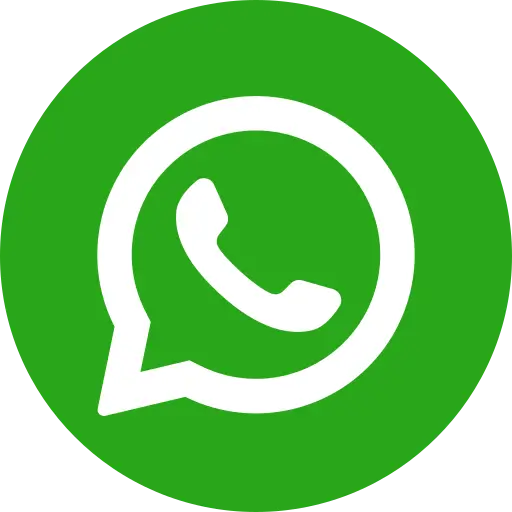 While you may be rejoicing with friends and family at yet another Diwali party this festive season, there are millions of children who are not even certain of their next meal. As per mythology, Diwali, the Hindu festival of light marks the victory of good versus evil. However, the lesser fortunate children, who can never take for granted the new clothes, sweets, and celebration that the privileged few are accustomed to. You can make a difference, choosing to share some of your valuable time and energy, in bringing a smile to their face, and making them believe in a better future.
Visit a children's shelter
Many socially conscious children and adults are increasingly opting to not 'burn' money on conspicuous consumption like firecrackers, instead investing their Diwali budget towards a better cause. It is common for children's shelters to organise a 'mela', a festive atmosphere where boxes, candles, and other handicrafts made by the children are sold. These melas are a common sight across India, including the metro cities.
Distribute treats to children
It is easy to collect funds with your friends and organise a gift-giving to the children of the local community. You can give boxes of sweets, chocolates, dry fruits, and seasonal fruits. If you live in a gated colony, you can work with the elders of the community to organise an annual low-key event for the children of staff hired by the colony, as everybody will want to participate in this goodwill gesture. Funds raised for such an occasion can also go towards buying books, pens, and other educational necessities.
Community fireworks session
While we can choose to shun firecrackers not due to their cost, but their environmental impact, this is not a choice for many, but a compulsion due to their poverty. For children excited about firecrackers, you can organise a small community fireworks session. The children can watch from a safe distance, as a professional can light up the sky with a display of crackers and rockets. This can be done using eco-friendly crackers, as conventional firecrackers are made using dangerous chemicals like copper, potassium nitrate, carbon, lead, cadmium, zinc, and sulphur, triggering pollution and breathing hazards, and skin allergies. These crackers use recycled paper, and significantly reduced amount of chemicals. They also emit less smoke and noise.
Donate to charity
With only a small fraction of your total Diwali budget, you can contribute in a major way towards social good if you channelise your goodwill through an NGO. This is a better alternative to buying environmentally harmful crackers, which are often manufactured using child labour. Instead, donate to NGOs like Bal Raksha Bharat. The Global child rights leader works closely with children, communities and governments, addressing a variety of development challenges such education, nutrition, trafficking, violence, and abuse. It identifies and navigates at-risk children to opportunities in education, job skills, and has withdrawn tens of thousands from child labour and slavery.
Conclusion
With such possibilities to make a difference to the lives of children, Diwali is not just as a commercial festival, but one that can be devoted towards the care of your community. It requires just the will to serve others. Support NGO fundraising, as it can brighten the lives of children across India. Across 116 countries, Save the Children is making a difference, building community infrastructure and access to education and a new life for millions of children, who have been affected by armed conflict and exploitation. It also undertakes advocacy, building a stronger voice for them, and serves as world's leading response agency for children worldwide.