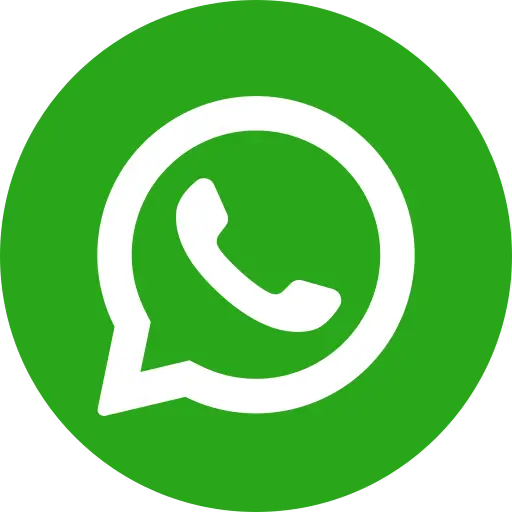 You can now build up on your savings by donating. Surprised? It's true. Donating to charities not only help organisation support people and children in need but it also helps in giving back to the society. Doing something for your community has always held great significance across all cultures. All eminent personalities like authors, actors, politicians, celebrities, and religious leaders have talked about the importance of charity.
Doing charity helps people to set a purpose in life and align themselves with a larger cause that is more important than themselves. Not only do donations make people happy but it can also help people save. By donating to a charity you can receive tax rebates and exemptions under Section 80G of the Income Tax Act, 1961. You are not the only person who wants to know ways to get income tax exemption.
Everyone wishes to build savings for themselves and their families. It is ensured by all the charity organisations that their donors are rewarded in the form of a tax rebate. The wealth gap between the rich and the poor is humungous in India. The rich continue to get richer and the poor remain poor.
Despite various efforts being made by the Government of India to eradicate poverty, millions of people are still living below the poverty line. They don't have the basic necessities that are required to survive like food, water, and shelter.
The root cause of poverty is illiteracy and lack of awareness among people. Lack of education leads to a lack of skills and knowledge that are required for getting employment. No source of income generation, in turn, leads to poor standards of living resulting in poverty. Poverty impacts everybody but children are the worst affected.
A small contribution by you in the form of a donation can make a big difference. Big non-profit organisations like Bal Raksha Bharat are one of India's leading independent child rights organisation.
We have our programmes running pan-India with the aim of relentlessly working to provide proper education, healthcare, nutrition, and life-saving relief and rehabilitation during disasters. We collaborate with the local government, academic and research institutions, and other organisations with an objective to address the most pressing needs of susceptible children in our country.
Donating to charities like Bal Raksha Bharat can help break this vicious circle and bring an end to poverty. Donate now and directly contribute towards helping the most marginalised and excluded children from the remotest areas in India. You can also donate online. People find it very challenging to pay the income tax at the end of the financial report. By donating, you will not only help in giving children in need a happy, healthy, and safe life, but you will also save tax.