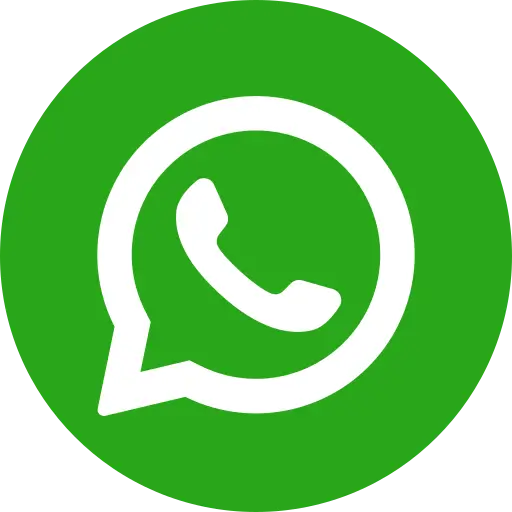 If you wish to donate to a cause, you must first find an issue that draws you in. Once you are done with that, you must thoroughly research about the organisations that are working on those lines. After deciding the organisation, you must check the ratings, reviews, and critique of the work that organisation is doing. The idea is to ensure that your contribution is put to right use and actually goes a long way in benefitting those in need.
Instead of supporting many organisations, donating to one particular organisation will have a larger impact. This way your contribution can generate greater impact in supporting the cause. Actions speak louder than words. Donating to a non-profit organisation can be an effective way of giving back to the community we are a part of.
We discuss below five easiest ways to donate to charities and make a significant impact in the society:
Individual Donations: These can be made through cheques. All trustworthy non-profit do not accept cash donations and also give a tax receipt.
On-spot Donations: These can be made during on-ground campaigns and fundraising events. Campaigns have been a central for raising funds by non-government organisations (NGOs) for decades. Most fundraisers are meant to generate funds and raise awareness on issues. Such events are mostly a platform for launching a specific appeal. By donating on the spot during such events, you will help the organisation to raise funds directly.
Online Donations through Mobiles: Advancement in technology and increased penetration of Internet-enabled mobile phones has changed the way organisations raise funds and connect with their supporters. Through mobiles, you can donate on-the-go – whether you are travelling or from the comfort of your home. Reliable NGOs have opened up channels for teir supporters to donate online through mobile phones.
Online Donations through Website: Once you have shortlisted the organisation you want to support, go through their website. Every good non-profit has donation platform available on their website which also houses all the information on the work it (the NGO) does. You can choose to donate online via debit/credit cards, net banking or mobile wallets.
Online Donations through Social Media: Social media, over the past decade, has become one of the largest information sharing mediums. You can connect with the organisation you support on social media platforms like Facebook, Twitter, Instagram, LinkedIn, and YouTube. Social media profiles of good organisations usually provide donation options on their page.
To build a community of supporters, NGOs reach out to supporters during different stages in the lives. Supporters can progress from being visitors to volunteers to donors. Donating to NGOs like Bal Raksha Bharat helps deprived children fulfil their dreams. The contributions made go a long way in ensuring that children in need have access to education, health facilities, and a bright future that they deserve. Support an NGO today to feel the joy of changing a life.