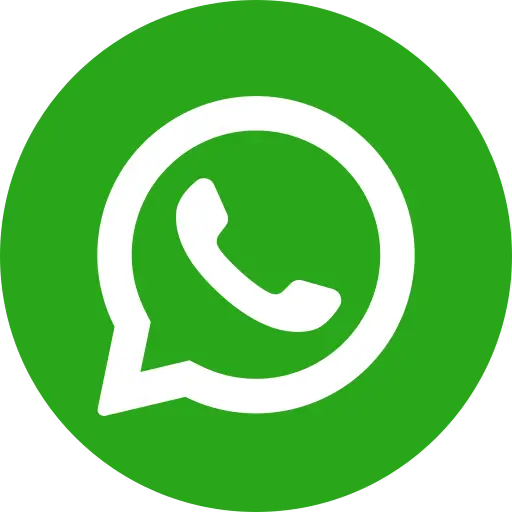 Why do you think it is important to donate during the festive season?
Diwali is fast approaching, and you can almost feel the anticipation in the air. Diwali for children is a joyous occasion as it is for millions of people across India. We rush around during the festival season, buying gifts for their numerous relatives, friends, and colleagues. But do we pause to think about those who are only looking for necessities like clothes, books, and shoes?
Every year on the day after Diwali, a common scene on the streets compels us to reflect on the strange world we live in. While children from middle and upper-class families celebrate this prosperous festival with delicious sweets and by burning crackers outside their houses decorated with premium diyas and rope lights, underprivileged children can be seen wandering aimlessly on roads or selling diyas on the footpath as street vendors. The money spent by the average person on Diwali shopping is equal to the total profit made by the sellers during the festival season. Their earnings are insufficient to feed themselves and their families.
What are the ways in which you can help poor people to celebrate Diwali?
Diwali is an excellent time to brighten someone's life. It's also the time when most people clean every nook and cranny of their homes, only to discover that they have a plethora of unused items in good condition. These items can bring warmth, love and hope for the underprivileged people who do not have the means to celebrate the festival. Diwali donation can mean giving families food, clothing, sweets, crackers, toys and monetary donation so they can enjoy the Diwali festivities.
This Diwali, let us resonate with the popular adage of "Happiness increases by sharing with others". Let us include the needy who have been socially segregated in our celebrations of this auspicious festival and offer them Diwali donations.
We can do our part by donating to an NGO, instead of spending money on environmentally harmful crackers (many of which are made with child labour). You can either make a direct Diwali donation to the foundation or organise various fundraising activities. These activities can be anything engaging which attract attention and donation from people. The profits made from this can be donated to the cause of feeding children. This way, your joy will not be limited to family and friends but will extend to the underprivileged children and their families.
While you decide on donating to an NGO, you can also choose the best way for donating to a cause you believe in and help make Diwali for children a joyous time. There are many issues supported by NGOs, some of which include disaster recovery, children's education, health and nutrition, environmental protection, children protection from exploitation to name a few. That is why you must first decide what you are most passionate about. The search for NGOs and charities will begin later. If you are considering a Diwali donation, your goal is also important. Many people make donations for tax breaks and public relations. As a result, thinking about it will be beneficial.
Non-profit fundraising ideas from an NGO, especially one as credible as Bal Raksha Bharat, would be a good way to ensure you have reached the right target group or groups. Bal Raksha Bharat, the global child rights leader, collaborates closely with children, communities, and governments to address the most pressing issues confronting children today, such as education, nutrition, trafficking, violence, and abuse. It has given lakhs of children a new chance at life and has been a reliable source of assistance in times of disaster.
The NGO provides education, job skills, and grassroots activism to children in order to free them from bonded labour. In 2015, it removed 50,000 children from domestic help and rescued 9337 children from child labour.
Bal Raksha Bharat works in 120 countries to provide education and a new life for millions of children affected by armed conflict and exploitation, to build a stronger voice for them, to become the world's leading response agency for children worldwide, and to train and inform communities on child-focused crisis preparedness. Aside from funds exempt from tax under Section 80 G, they accept in-kind donations in good, usable condition. You can gift a donation India truly needs by providing used clothing for children, men, and women, as well as toys, utensils, groceries, furniture, books, games, and other items.
With your contribution, Bal Raksha Bharat can help a child escape lives of dark oppression such as servitude, slavery, violence, and illiteracy. Your contribution can help ensure that one fewer child drops out of school and receives their next nutritious meal in a safe and nurturing environment. Your contribution will be one of tens of thousands made by people from all walks of life. Your Diwali donation can also help children and families celebrate the festival of lights with happiness as well.
The various programmes of Bal Raksha Bharat are also supported by CSR programmes from India's largest corporations, which donate generously. The NGO has formed close alliances and strategic coalitions to collaborate closely in times of crisis and where synergy can help give every child a future. Bal Raksha Bharat frequently leads many ground-breaking initiatives in collaboration with civil society to develop pro-child rights policy and combat signs of child rights violation.