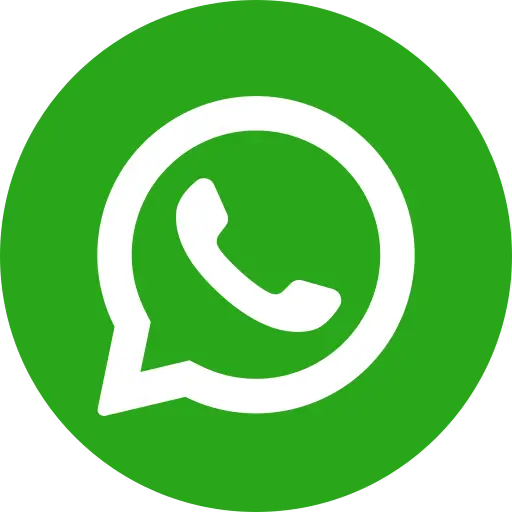 One of the biggest privileges of running a business is that you have the potential to contribute generously towards the social cause(s) of your choice. Businesses with good income can give back to the society by pledging donations to NGOs working for social causes. The collaboration of corporates with charities has gone to a new level after the Government of India mandated companies to plough back at least 2 per cent of their net profit on upliftment of the society. As per a notification given in 2014, it is stipulated that companies with at least Rs 5 crore net profit or Rs 1,000 crore turnover or Rs 500 crore net worth will have to spend 2 per cent of their three-year average annual net profit on Corporate Social Responsibility (CSR) activities in each financial year, starting from FY15.
Below we discuss top three reasons why businesses should donate to a charity:
Get tax deductions and do social good at the same time
Donations and tax benefits go hand-in-hand. One of the most instant benefits of supporting a charity financially is that your business becomes eligible for getting the requisite tax deductions. These tax deductions can be adjusted against the gross income of the donor. If the employees of the company make individual donations, their donations too become eligible for tax exemption under section 80G of the Income Tax Act, 1961. Therefore when a business donates to a charity, not only does it contribute its bit in the upliftment of the society but also saves on its tax.
Generate Goodwill and Free Publicity for your Business
When you partner with an NGO and contribute your bit to a social cause, it leads to creating goodwill for your organization (and your brand) among your target audience. Your company is recognized and appreciated as a social responsible organization which knows how to give back to the society. In most cases, the NGOs your support will also promote your business on their website and other communication material. Associating your brand with a specific cause is an effective way to spread the word about your company's culture and values. This can even lead to higher sales and more business opportunities.
Giving back to the community empowers your business to build a stronger relationship with their customers. Several studies have revealed that consumers have a positive outlook towards companies which engage in working for social causes. This is because participating in charitable acts establishes in the minds of a business' existing and potential customer that it really cares about the society it is a part of.
By supporting charities business can drive social change
While India has made tremendous socio-economic progress since independence and has come a long way in conquering poverty, hunger, spread of diseases and other issues, there are millions who have still not benefitted from the "India Growth Story". This is mainly due to the vastness of India – both in terms of its demography and area and therefore, a lot more work needs to be done on the ground to ensure that the most backward people in India, especially children get healthcare, education, and the opportunities they need for a decent life. Corporate houses and businesses can play an instrumental role in driving social change and welfare. 
Conclusion
Besides mandated by law, there are several reasons for corporate houses to work with trusted NGOs like Bal Raksha Bharat. Even small businesses can play their part in driving social change by supporting NGOs. Donating to NGOs is an opportunity for business houses to contribute their bit in helping poor and economic growth of the country.