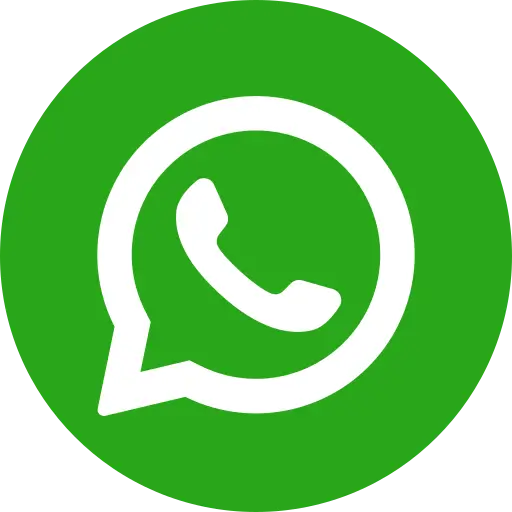 With a reach out to over 2.8 million community members, our second phase of video van campaign 'Chup Nahi Rehna, Humse Kehna' has been awarded a Silver as Effective BTL campaign in social/ Development sector at the 6th APAC Customer Engagement Forum and Awards.
With this video van campaign, we demanded community to take action for preventing violation of child rights. We encouraged community members to report such issues to Child Protection Committee or through Suggestion Boxes installed in the community. The support for the campaign was captured through photo pledges from over hundred thousand people. The campaign showed its impact as over 1200 complaints have been reported through suggestion boxes post campaign.
Founded in 2012-13, the ACEF program is organized by a team of professionals from India, Srilanka and UAE and is guided by the Advisory Members from Branding, Marketing and Creative Agencies based in India, US, Australia, Singapore, UAE and Srilanka. The award function will take place at Hotel Westin, Goregaon, Mumbai on April 29, 2017. Two people from our organization can be present to receive the award.