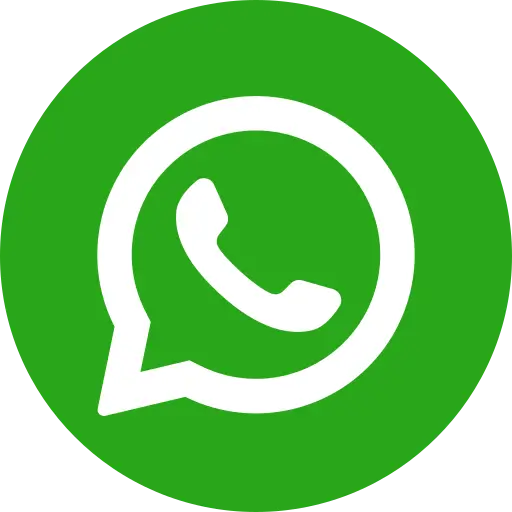 Last updated on 9 February 2021 at 3:20 pm
The state of Uttarakhand witnessed catastrophic flooding in the Chamoli district on 7 February 2021. Initial reports suggested that it was caused by a glacier burst event but some recent reports say that the flooding may have been caused by a snow and rock avalanche – the exact cause is yet to be determined by experts. Devastating flow of waters washed away homes, damaged two major dams and led to cutting off of several villages, destroying road links and bridges of strategic importance as they served as only linkages with many far-flung areas in the Himalayan state.
Government of India and the State Government are implementing rescue and relief operations in full swing. As per reports from State Disaster Response Fund, 31 bodies have been recovered from different affected areas, while 175 people are still reported to be missing. Intense rescue operations by the Indian Army, Indo-Tibetan Border Police (ITBP) and National Disaster Response Force (NDRF) are underway.
At Bal Raksha Bharat, our thoughts are with children and their families affected by this disaster. Our team is in touch with State Disaster Management Authority officials in Uttarakhand, other local officials and responders in Chamoli for real time updates. We're consistently monitoring the situation, assessing the extent of loss and damage and the subsequent humanitarian impact. We are also focusing on determining the impact on children and their resulting issues and needs.
As per the latest updates coming in on 9 February morning, our team continued to engage with multiple stakeholders. While it's clear that there has been widespread damage to the hydro power dam infrastructure, loss of lives and the ecology of the area has been impacted, the  humanitarian impact on children and their families and people's livelihood is not yet fully assessed. Our teams are working with peers and various agencies to gather more data and evidence.
Bal Raksha Bharat's 2020 Flagship Report on Climate Change Surveyed Impact of Disasters on Children in Uttarakhand
In October of 2020, together with PwC India, Bal Raksha Bharat released a flagship report, 'Protect a Generation: Climate Security for India's Children'. The study offered critical insights into how climate change is impacting households and particularly children. The report was an outcome of year-long study in three states of India: Madhya Pradesh, Uttarakhand and West Bengal.  The study revealed that increasing instances of extreme weather events such as floods, cyclones and erosions in disaster-ridden areas make children living there more vulnerable at socio-economic and psycho-social levels and threaten their fundamental rights.
"The climate and environmental crisis is an inter-generational child rights crisis that threatens children's survival, learning and protection around the world today and tomorrow with the most marginalized and deprived children at greatest risk", our CEO Sudarshan Suchi had remarked during the launch of the report. The recent Uttarakhand disaster calls for long-term climate change-related interventions and establishes the need for large-scale resilience building of children and their communities, especially those living in disaster-prone areas.