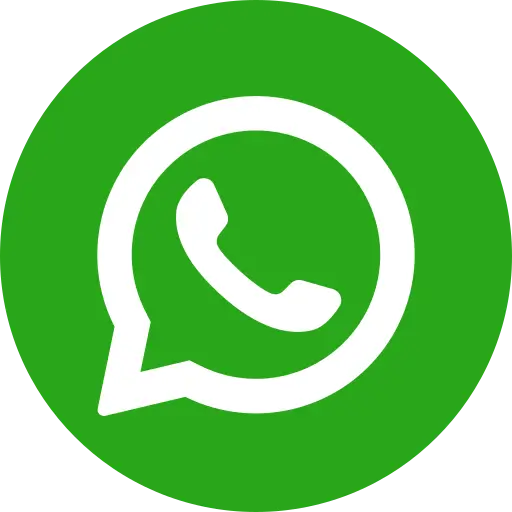 PRESS RELEASE
New Delhi, 28 September: Indian author, newspaper columnist, film producer and former Bollywood actor, Twinkle Khanna, has joined Bal Raksha Bharat as the Artist Ambassador to champion girls' encourage adolescent health and right to menstrual hygiene.
Welcoming her on board, Bidisha Pillai, CEO, Bal Raksha Bharat said, "I am delighted that Twinkle Khanna has joined Bal Raksha Bharat as our artist ambassador to champion the critical issues of adolescent girls. She is a vocal, influential and strong champion of the rights of adolescent girls — especially their health and menstrual hygiene. Her voice will encourage our young champions who are driving change for themselves and others around them."
Twinkle Khanna believes, "Even today, one half of the population in our country continues to struggle for their fair share. Women and girls are often denied access to rights simply because they are born girls. And this discrimination begins right from the womb and the cycle continues. And they continue to lose out on the most basic of the rights – whether we talk of health, education and on it goes. Let's start with adolescent health and menstrual hygiene which is often ignored. Access to basic health and hygiene should not be a matter of chance but choice and rights.
Taboos and lack of awareness around something as natural as menstruation push more than 50 per cent of women to most unhygienic practices. We need to push boundaries, and we need to have more open, honest conversations around menstruation to begin with. It is literally getting back to the basics when we talk of equal rights. It starts here. I, Twinkle Khanna, am excited to join Bal Raksha Bharat as their artist ambassador to champion the cause of adolescent health and menstrual hygiene. I am looking forward to meeting some of the inspiring young champions who are leading the change in their communities."
A notable Indian author, popularly known by her pen name, Mrs Funnybones, after the success of her blockbuster book, she was also India's highest-selling female writer of 2015 and won the Crossword Book Award for the book. Twinkle was also presented the Outlook Award in 2016 for the most Inspiring Woman of the Year; was the Hello! India magazine's Visionary Woman of the Year and 'Vogue Opinion Maker of the Year'.
Adolescents, like all others, have fundamental rights to life, development, the highest achievable standards of health and access to health services. An astounding 63 million adolescents are living in homes without toilets. Looking at menstrual hygiene as a critical aspect of adolescent health, less than 50% women use sanitary napkins in India and the rest use homemade alternatives, like old cloth, rags, hay, sand or ash. Despite national efforts to improve sanitation, women and girls lack appropriate facilities and community support to manage their menstruation privately and in a safe manner.
Bal Raksha Bharat priorities include social behavior change communication to overcome the social taboos and misconceptions and misbeliefs on menstrual hygiene, empowerment of adolescent girls to take appropriate decisions on management of menstruation, improving the targeting of influencers, improving the reach and quality of low-cost pads, improving access to sanitation (toilets) at schools and in communities, inculcating hygiene and sanitation behaviors and practices for better management of menstruation in schools and communities.
About Bal Raksha Bharat
Bal Raksha Bharat runs programmes to address children's needs in 11 Indian states and Union Territories. Globally known as Save the Children, the organisation works in 116 countries, on issues related to education, health, protection and humanitarian/DRR needs of children, especially for those who are the most deprived and marginalized. Visit www.balrakshabharat.org for more information.
For further information, contact:
Geeta Lama | Bal Raksha Bharat | Coordinator – Media
Mobile No: +91 7708655058
Email: geeta.lama@savethechildren.in