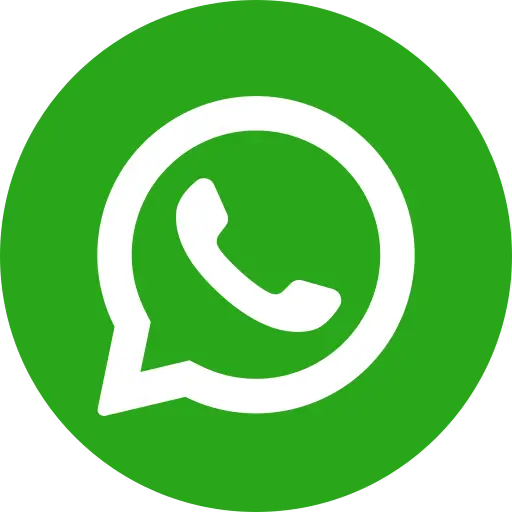 9 in every 10 children do not receive adequate diet in Jharkhand, NFHS-4 (2015-16)
Jharkhand is among the top five Indian states with malnourished – including stunted, wasted and underweight – children, according to data from the ministry of health and family welfare's National Family Health Survey, 2015-16 (NFHS-4). Almost half (45.3%) of Jharkhand's children below the age of five are stunted, compared to the national average of 38.4%. Again, almost half (47.8%) of Jharkhand's children are underweight, placing Jharkhand behind only to Bihar and Madhya Pradesh in child malnutrition levels.
Tracing back the reason, behind such precarious health and nutrition status in the state, acute poverty, high level of illiteracy among women, underage marriages, lack of sanitation, lack of awareness on nutrition, poor access to nutritious and sufficient food, loss of habitat and indigenous local food and improper healthcare are major reasons for malnourishment among children in the state. Despite being a mineral-rich state, Jharkhand has the highest poverty rate in India – 13 million out of 33 million population live below the poverty line, according to a World Bank profile of the state.
Malnourished children are being identified at MTCs and those with acute symptoms and illness are being referred to the MTCs located at the premises of district hospitals. However, visiting the Malnutrition Treatment Center (MTC) is a last resort for many parents of malnourished children, afraid to lose the daily wages their families rely on. Many have to travel as much as 40 km to reach the district headquarters for availing services from MTCs in case their children are referred to that therapeutic center for treatment.
Duringpeak sowing season and the demand for agricultural labour soars. Parents don't want to visit the MTC and give up the chance to earn the daily wage, even if their children are malnourished.
Women are also married off before 18 years, at ages as young as 14 years and educating them is a low priority. Around 37.9% of women in Jharkhand are underage brides, the third highest level in the country, our analysis of NFHS data shows.Unhygienic conditions result in the spread of diseases, another major cause of malnutrition. But sanitation is a far cry in the villages of Jharkhand, where drinking water is often fetched from algae-filled ponds.
The high numbers of malnourished children in Jharkhand puts a question mark on the efficacy of government nutrition schemes. Anganwadi centres, run by state social welfare departments and the point of contact for most children accessing the ICDS, face a staff and resource crunch in the state.A convergent action of every department and civil society organisations is essential to combat this vicious cycle. These gaps, as highlighted in the progress report of transforming nutrition in India: PoshanAbhiyaan, September 2019 by NITI Ayog, could then be addressed. in order to address adequate result addressing the first 1000 days of a child's life is crucial and wherein integration of health and nutrition system is essential. This convergence could harness not only nutrition-specific but also nutrition-sensitive programmes (thereby addressing the indirect causes of under nutrition) to ensure adequate nutritional need of children in the state. To strategise for nutrition sensitive initiative, promotion of dietary diversity and nutrition security at household level need to be harnessed. A symbiosis between aagriculture and nutrition (from Farm to Plate) might play a crucial role. Needless to the importance of the self Help Groups who can ensure community level change in behaviour, as a part of nutrition-sensitive programming.
The NFHS is not just a reflection of the state of health and nutritional well-being of children and expecting mothers, but it also provides the direction for corrective measures in state policies and programmes on child health and malnutrition. In the context of addressing child malnutrition, universalisation of Anganwadi Centres and a robust system of convergence mechanism could lead us to lasting solutions of such issues.
Authors:
Chittapriyo Sadhu- Deputy Director, Programme Management (East), Bal Raksha Bharat
Soumi Halder- Campaigns and Communication- Manager, Bal Raksha Bharat