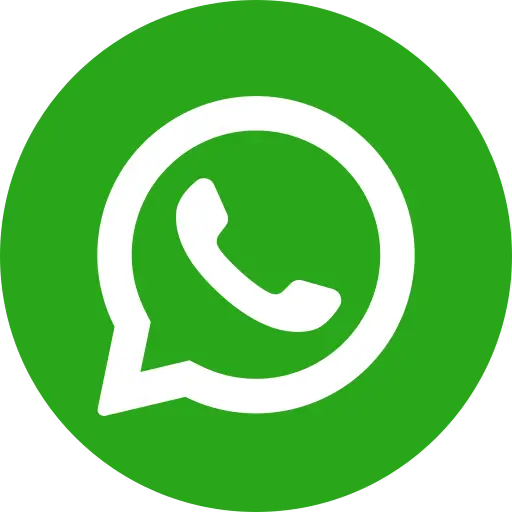 PRESS RELEASE
16 Sept, New Delhi: In the midst of the worst flood that hit the country in decades, Bal Raksha Bharat recently got into a partnership with The LEGO Group (a Danish Corporate) to undertake restoration work in Assam and Bihar. The LEGO Group, under this partnership announced a humanitarian aid of USD 170,000 for project activities that will help children and their families living in the worst affected districts of the two states recover, after the flood ravaged villages here.
The assistance will facilitate setting up Child Friendly Corners & Child Friendly Spaces in schools, undertake repair & restoration of 100 Anganwadi Centres by providing furniture, teaching learning material, and learning and play kits, and safe drinking water facilities. Through support from The LEGO Group, Bal Raksha Bharat will also execute capacity building of ICDS Supervisors and workers.
Speaking about the partnership, Kathrine Kirk Muff, Vice President, Social Responsibility and Engagement, The LEGO Group said, "The situation in India is dire and heart-breaking. It is significant for us to collaboratewith organisations like Bal Raksha Bharat to provide a quick response that will offer immediate support and have a positive impact on the affected families and children. I am really happy that we (The LEGO Group) have the opportunity to take action and respond quickly to acute emergencies and play our part in our markets and local communities."
Bidisha Pillai, CEO, Bal Raksha Bharat added by saying, "During any humanitarian crisis, the specific needs of children are often neglected. Early psychosocial aid and resumption of their normal life and schooling is paramount. Collective efforts and partnerships bolster re-establishment of normalcy faster when time is crucial. We are gratified by the support The LEGO Group has extended, and we will jointly ensure that children and the community cope up with the difficult situation and build a better stronger future."
Bal Raksha Bharat is currently undertaking relief and restoration work across 94 villages in Dhemaji & Majuli in Assam and another 40 villages across East Champaran and Sitamarhi districts of Bihar.
Psychosocial support provided through the Child Friendly Space helps maintain a continuum of family and community-based care and support during and after an emergency. Itprovides children with a protected environment in which they can participate in organized activities to play, socialize, learn, and express themselves as they rebuild their lives.
While providing immediate relief material to those affected by floods, Bal Raksha Bharat is committed to responding to the most vital needs of children and their families, with support from various stakeholders at national and international level.
About Bal Raksha Bharat
Bal Raksha Bharat works across 20 states of India and in 120 countries, on issues related to education, health, protection and humanitarian/DRR needs of children, especially for those who are the most deprived and marginalized. Bal Raksha Bharat's association with India is more than 80 years old. Visit www.savethechildren.in for more information.
For further information, contact:
Geeta Lama Geeta.lama@savethechildren.in or +91 7708655058