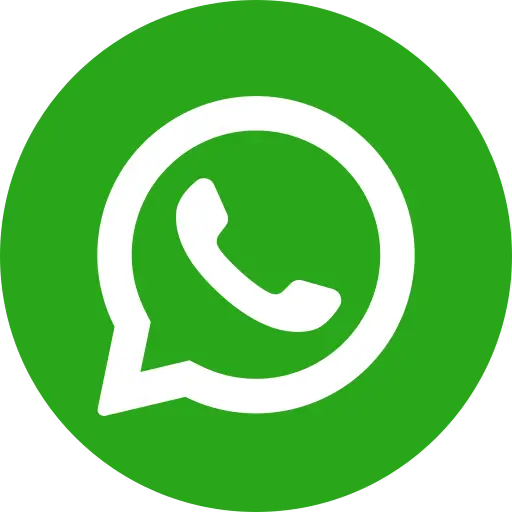 Former CEO, Bidisha Pillai, takes up a global role at Bal Raksha Bharat International
New Delhi , 1 October. Sudarshan Suchi has been appointed as the new CEO of leading child rights organisation Bal Raksha Bharat, registered as Bal Raksha Bharat in India. He takes on the mandate from Bidisha Pillai, who takes up the global role of Director – Campaigns, Advocacy and Communication at Bal Raksha Bharat International. The 101-year-old organization works across 12 states in India and aims to serve 4 million children in India during 2019-21 directly. Bal Raksha Bharat's ambition in India is to be the catalyst for change and be among the top 5 countries achieving the greatest improvement for children by 2030.
Deepak Kapoor, Chair, Bal Raksha Bharat, welcomed the new appointments, "At a time when the world is facing unprecedented challenges, Bal Raksha Bharat is determined to ReWrite the Future for children, thus Protect A Generation. Both Sudarshan and Bidisha are expected to play vital roles in ensuring that we do whatever it takes to build a better future for children, in India and around the world."
Sudarshan comes with more than three decades' experience and considerable exposure to rural development. "My journey has spanned claiming rights for the poor and holding the state accountable to rural management to cooperatives for economic empowerment. I am a first-generation farmer who has been learning by doing," said Sudarshan. He is also the Founder of a small NGO, Udayan Centre for Collaborative Learning, which works in Bhatiwada Gram Panchayat of Seoni District, Madhya Pradesh.
Pillai stated, "I feel proud to hand over a robust organisation in India that is passionately working to serve children and has been at the forefront reaching out especially during the COVID-19 pandemic, Amphan Cyclone along with our large array of partners, supporters and our children changemakers."
Prior to taking up the role of CEO at Bal Raksha Bharat, Pillai led its Advocacy, Campaigns and Communications and the Programmes and Policy Impact functions. Her experience will be a vital force for the global movement — for in India we have demonstrated pioneering ways to achieve the United Nation's Sustainable Development Goals (SDGs) and has shown success. During the last two years under her rein, Bal Raksha Bharat delivered strong results for children on the ground, and reached around eight lakh children last year.
Bal Raksha Bharat works on issues related to education, health, protection and humanitarian/DRR needs of children, especially for those who are the most deprived and marginalized. Bal Raksha Bharat's association with India is more than 80 years old. Visit www.savethechildren.in
ENDS
For further information, please contact:
geeta.lama@savethechildren.in