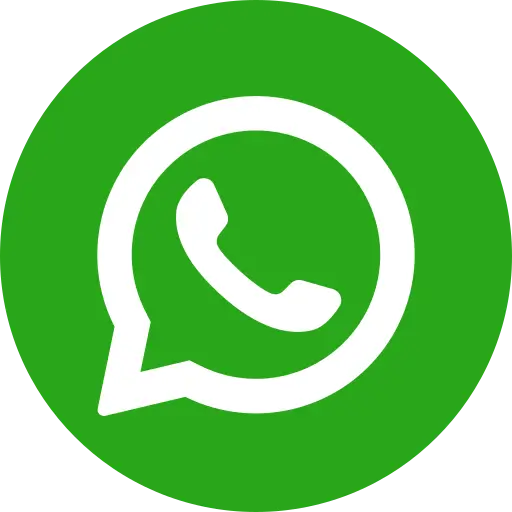 PRESS RELEASE
STREET CHILD CRICKET WORLD CUP: TEAM INDIA SET TO CONQUER LORD'S
British Deputy High Commission Kolkata, Hope Foundation and Bal Raksha Bharat host Team India North for a Send-Off Cricket Match
23 April, Kolkata: To celebrate and wish Team India of Street Child Cricket World Cup (SCCWC2019), as they embark on their quest for the inaugural tournament, British Deputy High Commission, The Hope Foundation and Bal Raksha Bharat held a grand send-off ceremony in Kolkata today. The gala event also included a cricket match between the SCCWC Team India North and the BDHC Team.
Speaking on the occasion Bruce Bucknell, British Deputy High Commissioner, Kolkata, said, "I am delighted to be part of this friendly cricket match with Team India North players who are travelling to London for the Street Child Cricket World Cup. These children will be playing against different teams at The Lord's Cricket Ground, London. Ahead of the ICC Cricket World Cup, this tournament would give them an equal opportunity to highlight their talent and skills. This is an excellent opportunity to the next generation of cricket players and hopefully someday these kids may play for Indian Cricket Team." 
Maureen Forrest, Founder Director, The Hope Foundation, added, "We are excited and all set to send off our India team to take on Lord's. All these children come from very humble backgrounds and this is going to be a never before, enhancing experience. We wish them all good luck, not just for the match, but also, to voice their concerns on an international scale. These select children are representing many others who have to face the apathy of living in street conditions and seek an equal access to opportunities to build a brighter future."
Dr. Pawan Singh, MD & CEO, PTC India Financial Services Ltd. said, "We are privileged to be a part of this unique journey of children from the streets to Lord's.  This is an opportunity to represent the country at a global platform and we see this as an opportunity to create history and contribute to transforming lives of hundreds and thousands of children by supporting their aspirations and hopes.
Chittapriyo Sadhu, State Program Manager, West Bengal & Assam for Save Children added, "Our team is all set to take on the world stage, both at the tournament and to represent the voices, dreams and aspirations of the 2 million children living on Indian streets. This will be a life-changing experience for the children and an inspiration for many others who would like their world to change for better. We wish them good luck on their mission to make #TheInvisibles visible."
The one-of-its-kind international tournament, is being organised by Street Child United (SCU), a UK-based organization, which has a legacy of holding street child tournaments around major sporting festivals like FIFA World Cup in South Africa, Olympics in Brazil, FIFA World Cup Russia and more. The SCCWC is an opportunity to unite street connected children from nine countries, to play at the prestigious Lord's Cricket Ground, while also put a spotlight on challenges they face. Off the pitch, the young people will make their voices heard and make recommendations to help improve the lives of street children worldwide.
The SCCWCbeing held in May 2019, ahead of the ICC Cricket World Cup, is the first Cricket World Cup for street-connected children. India is set to send two teams, with India North being put together by Bal Raksha Bharat and The HOPE Foundation. PTC India Financial Services Ltd is supporting the children's participation along with creating national and international visibility of Children in Street Situation.
About
The HOPE foundation works to bring about change in the lives of children, young people and vulnerable individuals.
Bal Raksha Bharat celebrates 100 years of working for and with children, to bring them their entitled rights to identity, education, health, protection and humanitarian needs.
PTC Financial Services Limited (PFS) is an "Infrastructure Finance Company (IFC)" financing infrastructure projects with special focus on sustainable development.
For more information, please contact:
Amit Sengupta
British Deputy High Commission, 1A, Ho Chi Minh Sarani, Kolkata 700071
Email: amit.sengupta@fco.gov.uk 
Tel: +91 8335825925 | Twitter: @UKinKolkata 
Geeta Venkadakrishnan
Hope Foundation
Mobile No: + 91 9830201145
geetahope@gmail.com or
Moumita Saha
Bal Raksha Bharat
Mobile No: +91 9831365857
Moumita.saha@savethechildren.in