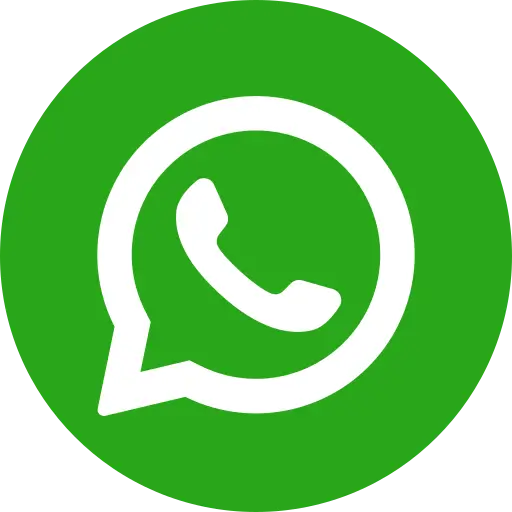 The NOKIA SMARTPUR project, implemented by Save the Children – also known as Bal Raksha Bharat – is designed to break digital barriers in rural India.
It enables seamless integration of digital infrastructure into the daily lives of the community. The project is helping bridge the digital divide through increased opportunities for livelihood and income generation, accessing financial services and government-provided social protection benefits. Another aspect of the project is to equip the communities avail healthcare services better. A digitally enabled household will provide children with opportunities, nurture holistic growth and build an equitable future.
The five defining aspects of Smartpur Project are:
Education: Support children facing learning difficulties through bridge courses and life-skills
training
Governance: Support families in accessing social security entitlements
Livelihoods: Provide skills-based and vocational training to youth and women and enable them to
secure decent employment
Financial Inclusion: Support families in accessing online banking facilities
Healthcare Support: Enable families to access healthcare services
Story of Impact
Taking Digitalization to the Remotest Areas of Rajasthan through the Smartpur Project
Bal Raksha Bharat is implementing Smartpur Project with the support from Nokia at 60 locations of Dungarpur district in Rajasthan. The project's objective is to provide all critical services related to livelihood, education, governance, financial inclusion and health to the community under one roof through digital connectivity. The project is based on these five pillars and helping the marginalised communities by bringing about their digital inclusion in the tribal areas of Dungarpur. A gamut of services including but not limited to are being offered: Linking with various social protection schemes, conducting digital classes for youth and children, banking service, money transfer, withdrawal and deposit, COVID vaccination registration, health awareness and connecting youth and adult to vocational training are being offered by the centres at village and panchayat level.
In order to support this, Bal Raksha Bharat conducted a one-day capacity building training of the 55 Hub (Panchayat Level Centres) and Spoke (Village-level Centres) facilitators on the banking services and Micro-ATM use. This will help deliver the banking services at the doorstep to the community. During the training, Micro-ATM and thumb scanner machines were distributed to the facilitators to provide the banking services in their area. Along with this, Micro-ATM were also distributed to 47 Centre facilitators.