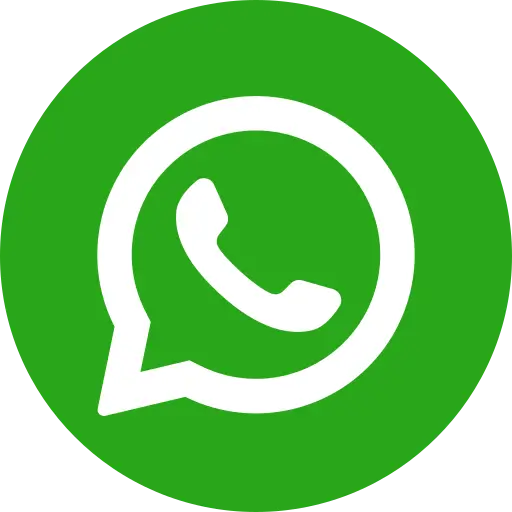 Although India has been taking strong steps to help underprivileged children of the country, there's still a long way to go. The country needs to use aggressive corrective measures to address malnutrition, infant mortality, low school enrolment and other issues. Identifying these issues with their complexities enables civil society, governments, and individual strategies to resolve them. With socially conscious corporations and citizens who donate to charity, child rights are today a cause for one and all. Here are the issues that affect thousands of children across the country.
1. Child labour
Lakhs of children in the country have been grappling with the problem of 'modern slavery' for many years now. Children today continue to be employed in hazardous occupations. Over 12 million children (aged 5 – 14) work in construction, manufacturing of beedis, bangles and fireworks industry. A 2016 amendment to Child Labour (Prohibition and Regulation) Act, 1986 legalized a form of child labour by allowing children to work in family enterprises, which is often misused by many small businesses.
2. Malnutrition
Diarrhoea and malnutrition are two of the India's biggest killers of children under the age of 5. Along with poor access to nutritious foods, both these issues are linked to poor hygiene, as infections trigger mineral depletion and loss of appetite. India finds prominent mention in the annual global tally of deaths of children under the age of 5. National Family Health Survey (NFHS) India 2006 estimates show that 61 million children under the age of 5 are stunted, and 53 million are underweight. Another 25 million have a low weight to height ratio. One-third of the world's 'wasted' children live in India.
3. Health and survival issues
You will be shocked to know that in 2015 over 1.2 million children, aged between 0-5 years, lost their lives. Another finding reported that 1.83 million children die every year before their fifth birthday. Children from India's poorest communities are at a higher risk of death before 5. At 1.83 million, India has the highest child deaths in the world.
4. Illiteracy
A recent report has revealed that India is home to the world's largest population of illiterate adults. While the latest data shows that literacy rose from 48% (1991) to 63% (2006), population growth cancelled out these gains, meaning no effective change in the number of illiterates has been witnessed. Educational disparities are noticed in richer and poorer states. Today, India ranks 123 among 135 countries in terms of female literacy, which is quite worrisome.
Conclusion
It's important to have a comprehensively designed program in place in order to address these issues. While governments and civil society can work to give children access to their rights, the common public must also support an NGO and making donations that can be used for such causes. When you donate to a charity or an organisation, you not only avail great tax benefits, but also take a step towards a better tomorrow.