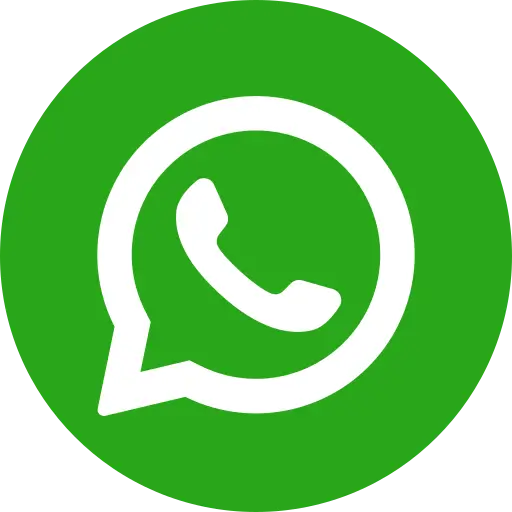 In an event held today in Dehradun, Uttarakhand was declared as the 4th state of India to be Open Defecation Free (ODF) after Sikkim, Himachal Pradesh and Kerala. Bal Raksha Bharat was honoured for its contribution in making Uttarakhand ODF by Hon'ble Minister of Drinking Water and Sanitation Shri Narendra Singh Tomar and Chief Minister Uttarakhand Shri Trivendra Singh Rawat. Avinash Singh, General Manager, Delhi State Programme Office, received the award from the hon'ble CM.
Over the last two years, Bal Raksha Bharat has been recognised at district level in Uttarakhand for its efforts on sanitation in 20 villages through its Stop Diarrhoea Initiative project. Under the project, Bal Raksha Bharat is working in two district of Uttarakhand: Haridwar and Udham Singh Nagar.
In 2015 Bal Raksha Bharat started working in 10 Gram Panchayats (GP) on a pilot basis and in the year 2016 the number of GP were increased to 20 GPs.  Bal Raksha Bharat and its partner organisations initiated the work by conducting a village based survey of the most marginalised communities. Series of meetings were then held with the community members to motivate them to make their villages open defecation free. Simultaneously, awareness drives and campaigns were held in the villages and days such as World Toilet Day and Global Handwashing Day were celebrated in the villages. Awareness on benefits of sanitation and impact of open defecation on child health was disseminated through Nukkad Nataks, puppet shows and BCC material. Government functionaries and frontline health workers were involved during the campaigns and meetings.
Under the Stop Diarrhoea Initiative, Bal Raksha Bharat aims at improving child survival rates by prevention and control of diarrhoea in the target areas in states of Delhi, Uttrakhand, West Bengal and Uttar Pradesh. The intervention is designed under the WHO/UNICEF 7 point plan and community wide sanitation promotion is one of its key objectives.