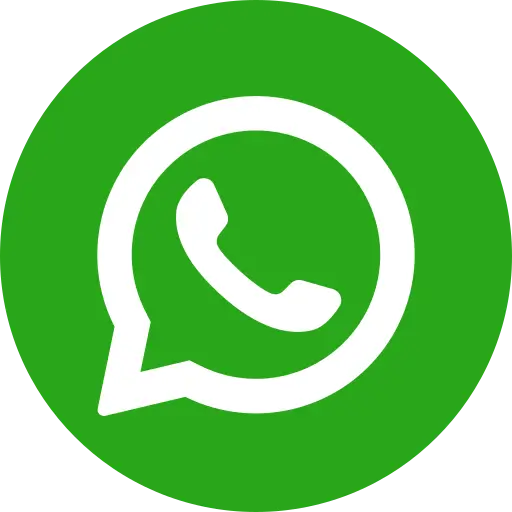 India's Street Children Ready for Cricket World Cup
PTC India Financial Services partners with Bal Raksha Bharat to support Team India North for Street Child Cricket World Cup 2019
New Delhi 04 April: PTC India Financial Services Ltd. (PFS) has agreed to be the Sponsor of Team India North for the Street Child Cricket World Cup 2019 (SCCWC 2019), being held in May 2019, ahead of the ICC Cricket World Cup. SCCWC 2019 is the first ever Cricket World Cup for street-connected children and India is set to send two teams, with a gender equal Team India North put together by Bal Raksha Bharat and The HOPE Foundation.
Speaking at the signing of the MoU with Bal Raksha Bharat, Dr. Pawan Singh, MD & CEO, PFS said, "We have partnered with Bal Raksha Bharat to ensure that India's street children represent the country at the first ever Street Child Cricket World Cup, which precedes the 2019 ICC World Cup in May. Every child enjoys playing cricket and aspires to be the star of the most popular sport in the country. We feel privileged to sponsor a team of street-connected children from India who are set to play at the Lord's in England – the Temple of Cricket. This is an opportunity to create history and transform the lives of hundreds and thousands of children in supporting their aspirations and hopes".
Bidisha Pillai, CEO, Bal Raksha Bharat added, "This partnership is really critical for Bal Raksha Bharat to amplify our work on Children in Street Situations (CiSS) and providing a global platform for our young champions. This support from PTC Financial Services Ltd. will not only support our children in participating in this first of its kinds cricketing event, but also provide them an opportunity to speak for themselves and raise their issues at national and global stage".
Earlier, Saurav Ganguly got on board as the Goodwill Ambassador for Team India North for SCCWC 2019. Dia Mirza, Artist Ambassador, Bal Raksha Bharat and Mithali Raj, Captain, Indian Women's Cricket Team, have also extended support to the team.
The tournament is being organised by Street Child United (SCU), a UK-based organization, which has a legacy of holding street child tournaments around major sporting festivals like FIFA World Cup in South Africa, Olympics in Brazil, FIFA World Cup Russia and more. The SCCWC 2019 will give an opportunity to street connected children from nine countries to play at the prestigious Lord's Cricket Ground. The tournament aims to unite people from various nations and spotlight the life of #TheInvisibles (street connected children). Off the pitch, the young people will make their voices heard and make recommendations to help improve the lives of street children worldwide.
About:
PTC Financial Services Limited (PFS) is an "Infrastructure Finance Company (IFC)" financing infrastructure projects with special focus on sustainable development.
Bal Raksha Bharat celebrates 100 years of working for and with children, to bring them their entitled rights to identity, education, health, protection and humanitarian needs.
The HOPE foundation works to bring about change in the lives of children, young people and vulnerable individuals.