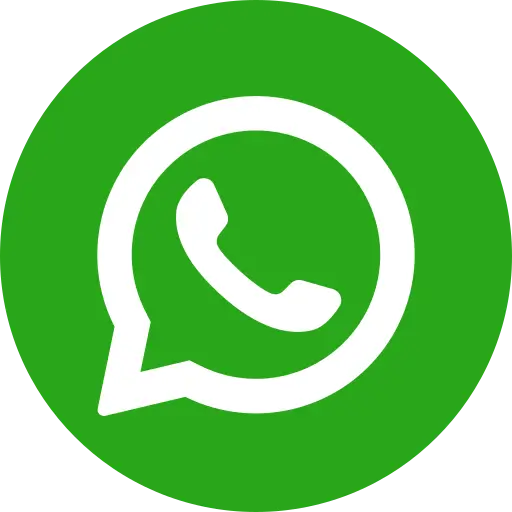 Protect a Generation: Climate security for India's Children report by Bal Raksha Bharat and PwC
Against the backdrop of growing instances of extreme weather events like floods, cyclones, erosions in disaster-prone areas, Bal Raksha Bharat and PwC India have released the report:  'Protect a Generation: Climate security for India's Children'. The report assesses how such events increase the socio-economic and psychosocial vulnerabilities of children living in these geographies and threaten their fundamental rights. The report is an outcome of a year-long study across three states of Uttarakhand, Madhya Pradesh and West Bengal, covering three different hazard-prone ecosystems – floods, droughts and cyclones. It aims to understand the impact of climate change on children, identify risk and mitigation strategies and develop a roadmap for a climate-resilient future. The report goes on to make some truly pertinent suggestions on child welfare schemes, enabling healthcare delivery, climate proofing of infrastructure and ensuring child protection during incidents of disasters.
Read and download the Protect a Generation: Climate security for India's Children Report
Bal Raksha Bharat, India and PwC India Foundation (PwCIF) have come together to focus on the globally critical issue of climate change and its impact on children. Climate change is one of the most significant issues impacting not just the lives of children, but also the timely accomplishment of the Sustainable Development Goals, as set by the United Nations (UN). It is imperative to develop climate-resilient policies and programme frameworks with children at the centre of all the action. These policies and frameworks would be helpful in mitigating limate induced risks and pave the way for a safer future for children.
It gives us immense pleasure to share this report based on empirical evidence collected from the three states of Uttarakhand, Madhya Pradesh and West Bengal. The report has analysed findings from three regions that differ in terms of geography and exposure to climatic hazards. The report identifies how the children in these regions are impacted by climate change and the factors affecting their vulnerability. These children are exposed to the threats of mortality and morbidity, along with compromised education and food and nutrition security.
Bal Raksha Bharat, India is one of the world's largest nongovernmental organisations and frontrunners in responding
to emergencies and humanitarian crises. Humanitarian action at Bal Raksha Bharat, India is built upon the organisation's vision of a world in which every child realises its right to survival, protection, development and participation. It is this vision that governs the organisation's approach to assessing issues and designing interventions that are sensitive towards the needs of vulnerable families and communities. PwCIF, through collaborations for humanitarian action, has supported projects to rebuild infrastructure and encourage resilience in communities through training and awareness building in the wake of natural disasters. PwCIF's experience in complex geographies, including Jammu and Kashmir, post-flood Kerala, drought-prone Maharashtra and Madhya Pradesh, as well as cyclone-impacted Odisha has developed our understanding and response framework as a private sector entity. Through projects and research on issues related to children, PwCIF has also provided insights into the vulnerabilities of children and is committed to creating a more child-friendly and safe environment for children to realise their rights.
Through this research, Bal Raksha Bharat, India and PwC India Foundation have tried to voice the challenges faced by children during times of climatic crisis and sought to provide a series of practical and feasible strategies that are essential for building resilience among children in India.
We hope this report forms the basis for further evidence generation, informed advocacy and policy making to bring about lasting changes in the lives of children in India and beyond.
Read and download the Protect a Generation: Climate security for India's Children Report