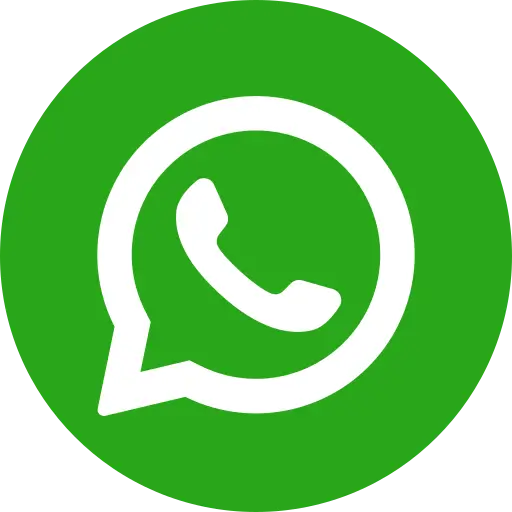 With support from the Government of Rajasthan, Bal Raksha Bharat is raising massive awareness on pneumonia management in Tonk, Rajasthan. In collaboration with the state's National Health Mission, we launched 'Pneumo Vani' – a set of digital solutions through which we are disseminating relevant information on childhood pneumonia via Information Communication Technology. We are making use of people-driven processes to empower hard-to-reach communities through an Interactive Voice Response System (IVRS). All this will help drive community awareness, community reporting and capacity-building of frontline health workers who access basic phones.
The launch event was graced by senior government health officials of the state and members of Bal Raksha Bharat's Project Vishwaas team. Dr. Ashok Kumar Yadav, Chief Medical and Health Officer, Tonk, Dr. Dharamveer Meena, Deputy Director, Women and Child Development, Sanjay Sharma, Deputy Director, Bal Raksha Bharat (West Hub), Kripashankar Yadav, Manager-Project Vishwaas were present. Dr. Ashok Kumar Yadav, Chief Medical and Health Officer (CMHO), Tonk said that Pneumonia kills more children than any other contagious disease Every year.
In Rajasthan, Under 5 Children are 182000, 5000 children get infected from Acute Respiratory Infection or Pneumonia every day, and 9200 children dies every year due to this cause. In Rajasthan under 5 deaths due to pneumonia are 6/1000 live births. Factors such as malnutrition, lack of safe drinking water, sanitation, air pollution and proper health care are the main cause of concern. Dr. Ashok Yadav, CMHO, addressed that proper implementation of Protect, Prevent and Treat Strategy would reduce pneumonia cases.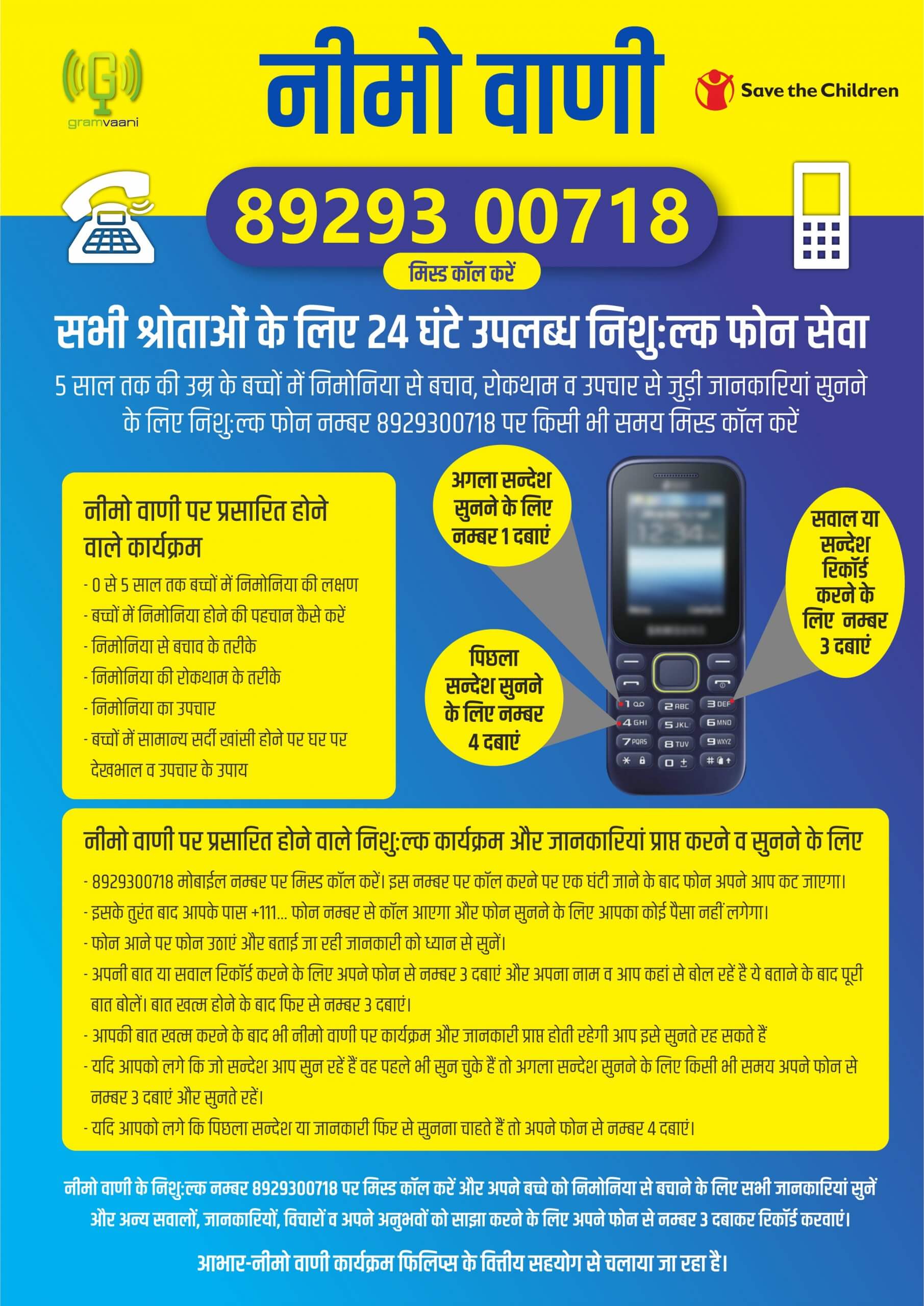 Under the protect strategy, exclusive breastfeeding, nutritional supplements and vitamin A supplements should be given to the child after 6 months. Washing hands with soap and reducing pollution should be promoted at the household level. Mr. Sanjay Sharma, Deputy Director, Bal Raksha Bharat(West) said that Pneumo Vani, IVRS and SBCC Tool would help in awareness generation among the community about Pneumonia. Also, the capacity building of Frontline workers on Pneumonia can be done with effective Interpersonal Communication using ICT tool.