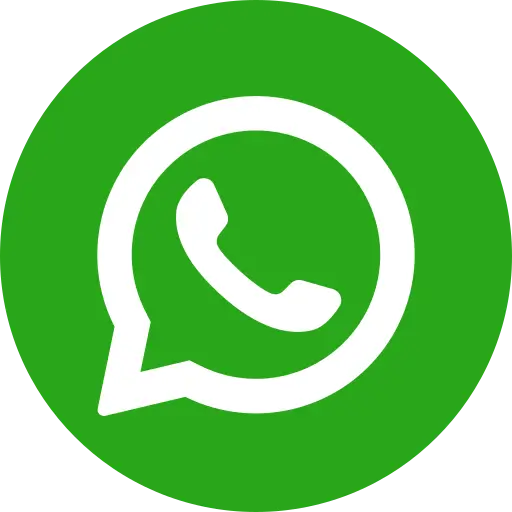 Today India is on the path to economic prosperity, incredible social progress, and is moving towards becoming a superpower. Our country is witnessing amazing growth and development in various areas of life. But there's also a flipside to this. Despite a phenomenal improvement in the living standards of people, a vast majority of the country's backward areas is impoverished, as peoples' lives are still affected by unemployment, illiteracy, caste system and discrimination. Lack of education is one of the most pertinent issues plaguing the India society which is a major bottleneck in the social and economic growth of a lot of its people. This is because education is perhaps the single biggest tool which can empower people to prosper economically. Even today, there are about 17.7 million children in India who don't go to school. This is where the role of NGOs like Bal Raksha Bharat becomes important for spreading education far and wide.
Role of NGOs like Bal Raksha Bharat in Ensuring the Spread of Education
Although the Indian government regularly devises and implements a number of schemes and policies to foster spread of education, not everyone stands to benefit through them. To begin with the reach of such schemes is restricted due to very high population in the target areas. NGOs can play a significant role in filling the gaps and work in cohesion with the government to ensure that our children get the right opportunities to study and make it big in life.
Widely hailed as the best NGO, education for children is one of the core aspects of Bal Raksha Bharat's work in India. The organization's work is based on the belief that every child has the potential to rise in life and all they need are right opportunities to hone their skills. The uninterrupted generous contributions made by NGOs supporters help it to march towards these goals with great pace. To donate for the education of marginalised children is one of the noblest acts citizens can do. It is an important contribution to the process of nation building.
How Bal Raksha Bharat works
Bal Raksha Bharat India runs programmes in nine states of the country to promote the spread of education and provide holistic learning opportunities to the most disadvantaged children of the country, and the results, so far, have been heart-warming.
The NGO counsels parents hailing from economically weak backgrounds and tries to make them understand the importance of sending their children to school. Apart from this, parents are also assisted through the entire admission formalities.
Teachers are given training to impart learning with the help of interactive teaching-learning techniques. Projects in intervention schools are aimed at ensuring overall development of children and hence extra-curricular activities and sports are also promoted.
With support from local communities, Bal Raksha Bharat forms School Management Committees and Children Groups (CGs) and ensures that they take up the task of educating each and every child of their community. Efforts are made to send the most underprivileged children to school.
Children who are school drop-outs are mapped and enrolled into schools as per their age and learning capabilities.
In classrooms, children are encouraged to undertake learning through games and activities in groups to promote healthy competition and boost their confidence.
During emergencies, Temporary Learning Centres are set up and free education kits are distributed so that the children in the affected area do not deviate from the path of education.
Conclusion
Bal Raksha Bharat, India's number one NGO for child welfare have been doing a relentless work in helping underprivileged and socially-excluded children get into the fold of education. Educated children grow into responsible and mature adults who can confidently take important decisions in their life and contribute to nation-building. Through continuous and overwhelming support of its donors, the NGO is dedicated to change the face of education in the country.