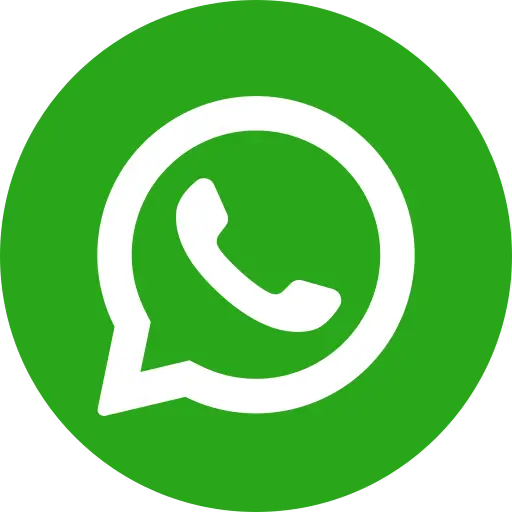 PRESS RELEASE
4th July, 2018: Street Children living around Mumbai Central are set to get identity cards following the successful Aadhaar camp held today, by Bal Raksha Bharat. Over 156 children have been registered to get the national identity cards in Mumbai, which is the first step to ensure that health, education and protection mechanisms are made available to children living on streets.  The enrollment camp, in collaboration with Mumbai City Collector office, Hamara Foundation and Salaam Balak Trust, was held at Gilder Lane Municipal School, in the presence of Dia Mirza, Artist Ambassador, Bal Raksha Bharat; with support from Dr. Padamshri Bainade, Deputy Collector, Mumbai City. Bidisha Pillai, CEO of Bal Raksha Bharat, and Milind Bidwai, Chairperson of the Child Welfare Committee (CWC) were also present at the occasion.
Speaking at the camp, Dia Mirza said, "It's just not right that 79 per cent of street children live without a legal identity, which denies them access to the most basic human rights like healthcare and education. Getting an identity proof is the starting point for them to access essential services and make a better life for themselves. And this is not the responsibility of the Government or NGOs alone. We all, as members of the society, require to contribute at our end so that they can have better living conditions and equal opportunities."
Dr. Padamshri Bainade added, "Each child has a right to an identity. Unfortunately, children living in street situations are deprived of their basic rights. It's a joint effort of giving identity to the street children so that they can also access their basic rights. It's our duty to support the most excluded children living in our society. We appreciate the commendable work is being done by Bal Raksha Bharat, Hamara Foundation and others."
Bidisha Pillai, CEO, Bal Raksha Bharat said, "The SoP for Care and Protection of Children in Street Situations, lays down a sequence of actions to be taken for restoration and rehabilitation of street children, which includes getting them Aadhaar cards, health insurance, bank accounts and financial sponsorship for families to help them meet medical and nutritional requirements. This is a milestone step towards getting these children their rights. We plan to roll out a similar implementation of the SOP and have an Aadhaar card drive across six states of Telangana, West Bengal, Uttar Pradesh, Maharashtra, Delhi and Bihar. These early wins are our steps in the right direction towards achieving the larger goal of ensuring that needs of children in street situations are included in government policies and programs in order to bring them in mainstream society."
Bal Raksha Bharat had, in 2016, undertaken a five-city survey titled 'Life on the Streets', which found that approximately 85,000 children are living and working on the streets in India representing 0.5% of the total child population or 1.25% of the total child population. This indicates that there are a staggering 2 million children on the streets of India living in abject deprivation of the most basic rights and in poverty. The study also found that over 80% of the children living in street situations have no form of a legal identity document, denying them access to social entitlements initiated by state and central governments, such as free and compulsory education, health insurance, and skill development. As a consequence, more than 69 per cent of children on streets are working and about 80 per cent of their earnings are spent on buying food.
Through #TheInvisibles project, Bal Raksha Bharat plans to provide Aadhaar I-cards to these 2 million children in the country with over 80,000 children across the cities of Mumbai, Nasik and Pune in Maharashtra alone.
ABOUT
Bal Raksha Bharat works across 20 states of India and it focusses on issues related to education, health, protection and humanitarian/DRR needs of children, especially for those who are the most deprived and marginalized.