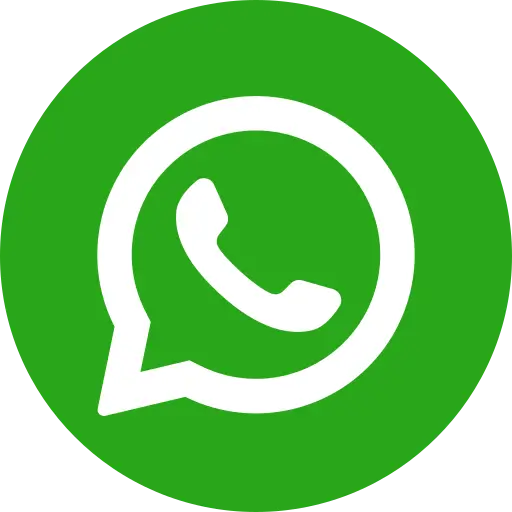 New Delhi 16 April: Indian cricketer and the captain of the Indian women's cricket team,Mithali Raj, has been named as Goodwill Ambassadorof the Team India at the Street Child Cricket World Cup. She joins alongside Saurav Ganguly and Rajasthan Royals in supporting the Indian Team as they gear up for the final match at Lords, just ahead of the ICC Cricket World Cup in May this year.Earlier, PTC India Financial Services Ltd also announced their support for the team to create national and international visibility of Children in Street Situation.
This phenomenal moment of Mithali's support will be an encouragement to the gender-equal team of street connected children, where the tournament is also relaying a message of
Making #TheInvisibles Visible.
Announcing her support, Mithali said, "I am excited to join the Street Child Cricket World Cup as a Goodwill Ambassador for Team India. As an athlete, I know the true potential that sports can play in not just changing a child's reality, but also garnering public support for children who live on the streets. India has over 20L street connected children and there lies our nation's untapped potential. As a woman cricketer, I am super thrilled to see that this tournament is gender equal- boys and girls will play together. Playing at Lord's is a dream for many, which has become a reality for these young champions and I look forward to following their game".
The two team, India North & India South, put together by Bal Raksha Bharat, HOPE Foundation, Magic Bus and Karunalaya are gearing up for a historic cricket moment, by shattering the stereotypes about the game and showcasing the potential of children living in street situations. 
Welcoming her on board, Pragya Vats, Head of Campaigns, Bal Raksha Bharat said, "The team has been getting incredible support from the cricketing world, with Saurav Ganguly and Rajasthan Royals; and with Mithali Raj joining us as a Goodwill Ambassador, itwill be stimulating to the team, where gender equality is the essence. She is a highly inspiring sportsperson, representing India and has brought laurels to the country. This will motivate children to dream and achieve big at Lord's, where they will not only get a chance to play the tournament but also raise their voice at a global stage about challenges faced and solution they seek."
Geeta Venkadakrishnan, Director, Hope Foundation added, "For the children, this comes as a lifetime opportunity to not just play the game at an international level, but also meet such legends of cricket and be taught the game by them. Their support will instill more focus, passion and commitment to the game".
The Street Child Cricket World Cup 2019 (SCCWC), is being held in May 2019, ahead of the ICC Cricket World Cup, is the first Cricket World Cup for street-connected children. India is set to send two teams, with India North being put together by Bal Raksha Bharat and The HOPE Foundation. The team is being sponsored by PTC India Financial Services Ltd who are supporting the children's participation along with creating national and international visibility of Children in Street Situation.
The tournament is being organised by Street Child United (SCU), a UK based organization, which has a legacy of holding street child tournaments around major sporting festivals like FIFA World Cup in South Africa, Olympics in Brazil, FIFA World Cup Russia and more. The SCCWC will give an opportunity to street connected children from nine countries to play at the prestigious Lord's Cricket Ground. The tournament aims to unite people from various nations and spotlight the life of #TheInvisibles (street connected children).Off the pitch, the young people will make their voices heard and make recommendations to help improve the lives of street children worldwide.
According to Bal Raksha Bharat's report 'Life on the Streets' over 2 million children live and work on the streets of India and nearly 80 % of children do not have identity and access to basic rights and entitlements.
About:
Bal Raksha Bharat celebrates 100 years of working for and with children, to bring them their entitled rights to identity, education, health, protection and humanitarian needs.
PTC Financial Services Limited (PFS) is an "Infrastructure Finance Company (IFC)" financing infrastructure projects with special focus on sustainable development.
The HOPE foundation works to bring about change in the lives of children, young people and vulnerable individuals.
Please direct all media queries to:
Geeta Lama Geeta.lama@savethechildren.in or +91 7708655058