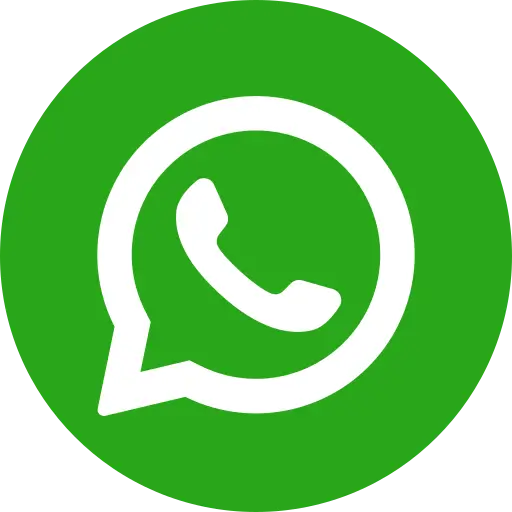 About the initiative:
India is urbanising fast with over 7,000 cities and towns of different population and sizes. As per the UN's projections, India's share in the world's urban population will rise to 13 per cent by 2030. Making smart cities inclusive is also consistent with Goal 11 of the Sustainable Development Goals (SDGs). More than 3.6 crore children (in the age group of 0 to 6 years) live in urban areas, of whom at least 81 lakh live in slums. According to the UN's Smart City Framework, a "child-friendly city" should be a multi-dimensional and comprehensive concept, where, children are active agents and their opinion influences the decision-making process. While the smart city concept in India is at welcome start. It has the potential to include components that will make it amenable to children's needs. This would require comprehensive planning and partnership among various policy-makers and stakeholders.
Objectives:
The objective of this concept is to start making necessary steps enabling Delhi to progress towards a Child Friendly City; starting with drafting indicators and recommendations for this initiative and developing an action plan to achieve them in collaboration with different stakeholders. Hence, this consultation aims to create a common platform for all stakeholders to dialogue and come up with a plan for making Delhi a Child Friendly city.
About the event:
A consultation on ways of making Delhi a Child Friendly City was organized on the 16th of May 2018 at IHC, Delhi under the larger banner of Master plan Delhi 2041. The consultation witnessed participation of more than 100 Govt. stakeholders from various departments of the NCT of Delhi and CSOs from Child Rights fraternity. Apart from sharing the draft indicators proposed for making Delhi a smart, safe and Child friendly city, a panel discussion was also organized to deliberate on the issue. Among the panelists were Mr. Ramesh Negi, CP, DCPCR, Mr. Sandeep Mishra IAS, Special Secretary, Dept. of Urban Development, Govt. of NCT of Delhi, Ms. Rashmi Singh IAS, Special Secy. Dept. of Urban Development, Govt. of NCT of Delhi, Ms. Kanak Tiwari, Lead-Smart and Safer Cities, NIUA, Ms. Alka Singh, Head-Policy and Advocacy, Bal Raksha Bharat, Mr. Manish Thakre, Sr. Manager-Urban Strategy Initiative, Bal Raksha Bharat, Prof. Sanjay Bhatt, Delhi School of Social Work, Delhi University, Ms. Poonam Mehta, Sr. Program Manager, Plan International India & Mr. Reddy, Indraprastha University. The discussion was moderated by Mr. Ray Kancharla, Head-DRR and CCA, Bal Raksha Bharat. The discussion deliberated on various measures to be taken up by the Govt. on making the city smarter, safer, friendly and resilient for children.