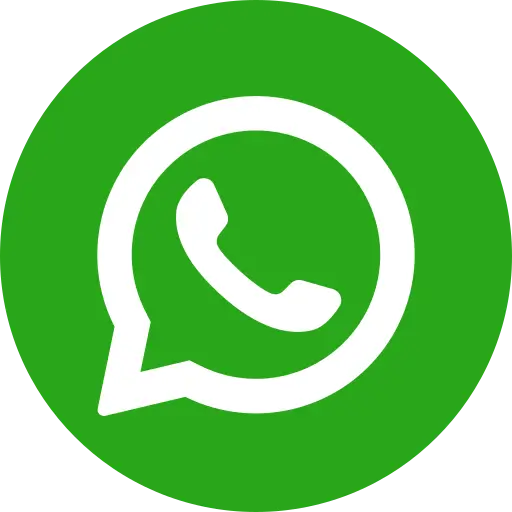 Considering makign a donation for then cause of education? You must be careful about identifying the NGO you want to donate money to. Consider it a credible investment, not only into the future of children, but also of society. Good NGOs showcase their credibility through their impressive team and ongoing activities. NGOs worthy of donation are also in the media, often responding to major disasters with aid, and participating in discourse on civil society issues. Also consider the number of donors (individuals, foundations and corporations). Avoid NGOs with pronounced political and religious affiliations. Instead, opt for NGOs who work on large-scale humanitarian projects
How to Make a Donation
As a rule, always opt to donate online. Not only is it the most convenient form of online transaction, but it's also aligned to the the government's stated objective of going cashless and promoting online transactions. Online transactions are instant, enabling you to transmit money swiftly for any major fundraising needs, such as disaster relief. Online donations are also not restricted by the time of day or location – transmit in real-time, 24 hours a day. The swift and simple nature of online transactions let you donate more, throughout the year, and transparently track your donations over time. Your financial debit, credit and net banking history can be monitored via your online records.
How do I obtain tax rebate for my donations?
According to Section 80G of the Income Tax Act, donors can claim income tax rebates for donations to charitable organisations with formal registration (Societies Registration Act 1860, or Section 25 of the Companies Act 1956). Indian residents, Non-Resident Indians, Hindu Undivided Family, or companies can avail of this rebate.
Documentation needed while filing income tax returns (ITR) to claim tax rebate:
i. The receipt must mention the name, address and PAN of the trust/organisation
ii.Form 58: Applicable for donations which provide 100% deduction.
iii. The organisation's Registration number with validity dates
iv. An 80-G Certificate
NGOs like Bal Raksha Bharat address access to education in a holistic and comprehensive manner. It ensures education continuity even in times of disaster, by creating safe spaces via its Child Protection Programme. It also ensures that all-around education is achieved, through contact and activity centres to give children access to play areas and vocational training.
The NGO also educates children about their rights, through children's groups with which they can help other children fight issues like child marriage, child trafficking, and child abuse. Out-of-school and street children are moved to schools via enrolment drives, and older children receive skill-based vocational training to find them meaningful employment.
The NGO's specialised girl child education programs, executed in association with communities across India, has led to many girls becoming their family's first-generation learners. These girls have gone on to participate in national level academic events. The NGO has established best NGO practices for Childhood Care and Development among street and slum children, and has initiated IT-driven Disaster Risk Reduction projects for its 'Making Schools Safer programme'.