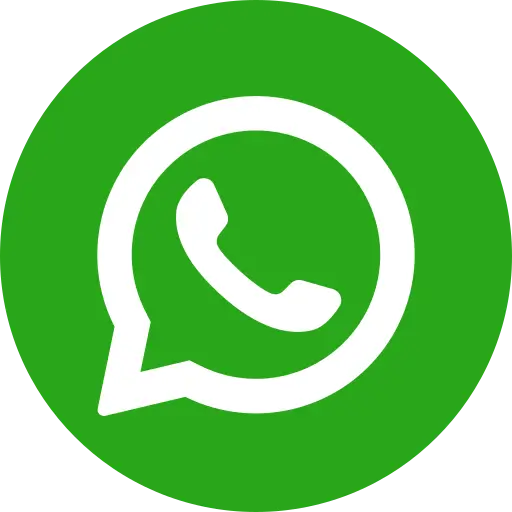 A third of India's billion plus population cannot read, and our rapidly growing population, shortages in teachers and educational resources is one of India's toughest challenges. It is heartening to see that Indian NRIs are today channeling their hard earned money and social cache in order to invest in Indian development and giving back to their homeland.   The NRI community dutifully transmits $70 billion (Rs. 4.2 lakh crores) back home, every year.  Primary education is a key area where India needs a regular inflow of funds – over 30% of educational funds are allocated for higher education, and primary education is ignored.
The need for NRI funding
India has one of the world's highest rates of out-of-school children at the primary level. The status of girl child education still needs to be improved drastically. This can only be alleviated through a sustained, large-scale institutional push that combines government, civil society, and NRI contribution. With the large volumes of NRI remittances, it is clear that our brethren globally care about us.
Here is how they can help our education sector, and more importantly, our needy children.
Fundraising
One of the easiest and most effective ways of helping India's young is by raising funds for their education. From online fundraising campaigns where all you need to do is spread the word, to organising fundraising initiatives with your workplace, community or area, there is a lot you can do to send money to educational organisations for the lesser fortunate.
Support charities for adopting schools and sponsoring children
As NRIs, you are geographically far away from Indian schools and you cannot teach children. But you can express your personal interest by sponsoring children's education and adopting schools. There are reputed organisations which organise effective philanthropic financial planning for such schools where your investment will make a difference.
Here are some suggestions:
1. Sets of uniforms including socks & shoes
For both parents and children facing poverty, a clean school uniform is a source of pride and encouragement to attend school. It makes them and the children feel ready and eager to be a part of the school, giving them identity and purpose as students. Uniforms are usually affordable, but can really boost morale for those who have not had clean well-fitted clothes in their lives.
2. Textbooks cost
Textbooks are a vital spend for a student, and more often than not can be easily passed down by senior students to younger, lesser fortunate children. Access to the latest, syllabus prescribed textbooks is what makes the difference in academic performance.
3. Notebooks and stationery supplies
Children need free and regular access to notebooks and stationery like pens and pencils, paper, measuring instruments and more to excel in school. Considering how cheap a pen or a pencil, your few rupees can really motivate children to excel at school.
Donate for education
You can sponsor school fees of a child in full, or in parts in association with other charitable people and institutions, and you'll be directly responsible for educating a citizen of India
Give scholarship
One of the finest initiatives to promote education, this is usually done by companies, charitable societies or wealthy personalities. The scholarship encourages children to fight for merit in school and gives the gifted avenues for growth and purpose.
Conclusion
Across the world, it is proven that better education brings good employment opportunities, sound decision making skills, and a greater capacity for growth and prosperity – all leading to a healthier nation. Considering that NGOs like Bal Raksha Bharat have a variety of programmes that take care of these needs, making an investment, either as a donor or a CSR representative of your company takes care of children's educational needs in an efficient and cost-effective manner. And, as an NRI, you are entitled to claim tax benefits in the form of deductions in your annual Income Tax report when you donate to a reputed and eligible NGO like Bal Raksha Bharat.