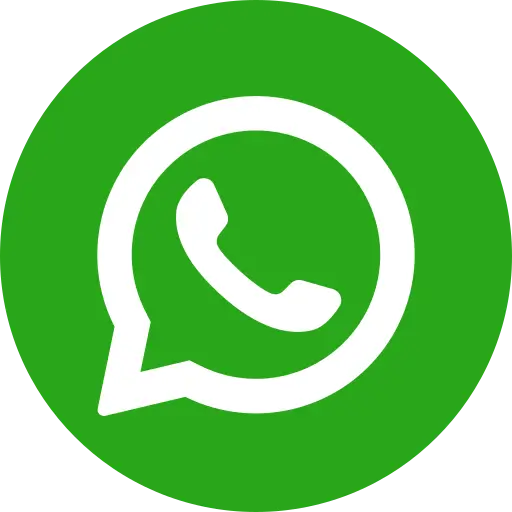 From Streets to Your Screens: Vicky Roy points A Lens on #TheInvisibles
From Streets to Your Screens: Vicky Roy points A Lens on #TheInvisibles
New Delhi, 20 April:For 8 year old Nayan* (name changed), the footpath he sleeps is the only home he has ever known. 10 year old Preeti is scared of the night since it brings with it brawls and lurking men and predators. But such is Life on the Streets for the 2 million children surviving it. They are out there in the open, yet #TheInvisibles.
In a first ever, Bal Raksha Bharat, the child rights organisation, unveiled A Lens on #TheInvisibles on 20 April a digital exhibition of photographs by internationally acclaimed photographer and erstwhile street child, Vicky Roy, putting a spotlight on their two year journey (July 2018  –  Feb 2020) with these 'Invisible' children *
The exhibition depicts lives on the streets of India, without an identity, a name to call their own, a place to call home, sleeping on empty stomachs for days and nights. The exhibition will reinforce the conditions that these children and their families grapple with, while also highlighting their dreams and hopes for a better tomorrow.
Speaking about the initiative, Pragya Vats, Head of Campaigns, Bal Raksha Bharat said, "It has been a very humbling journey with Vicky Roy, someone who has known the harshness of the streets first hand. And these photographs bring alive the resilience and the 'normal' of children on the streets. The virtual exhibition, while an attempt to give you an experience of the real gallery exhibition, it is also our effort to bring to your screen a reminder that children on the street need our attention more than ever. And a rare chance not just to view the exhibition but also to 'grab a frame' to help street connected children."
The exhibition also gives a sneak peek into Vicky Roy's journey of surviving the streets to becoming an internationallyacclaimed photographer. Not having forgotten where he comes from, he keeps returning to capture the lives of children we often turn away from. His images are not just a testimony to the truth, but also a compelling argument to finding solutions. He held his first solo exhibition titled, "Street Dreams" supported by the British HighCommission. His first monograph, 'Home Street Home' is his reflection of how "the street isruthless, cut- throat and survival is tough."
Bal Raksha Bharat has facilitated an identity document through their programme intervention since April 2018. Ever since, the organisation has reached 240,000 children between the age group of 1 – 18 years, living in street situations with a legal identity and provided 140,000 children with access to social security schemes across ten cities of Delhi, Agra, Allahabad, Kanpur, Lucknow, Mughal Sarai, Mumbai, Nasik, Pune and Kolkata in the four states of India – Uttar Pradesh, Maharashtra West Bengal and Delhi NCR.
Street Children are often described as 'the invisible' due to lack of identity, recognition or a life of dignity that can make them count.
To know more about the Street Children programme and access other work, please visit https://balrakshabharat.org/resource/recent-publications
About Bal Raksha Bharat
Bal Raksha Bharat runs programmes to address children's needs in 11 Indian states and Union Territories. Globally known as Save the Children, the organisation works in 116 countries, on issues related to education, health, protection and humanitarian/DRR needs of children, especially for those who are the most deprived and marginalized. Visit www.balrakshabharat.org for more information.
For all media queries, please contact:
Geeta Lama Geeta.lama@savethechildren.in or +91 7708655058