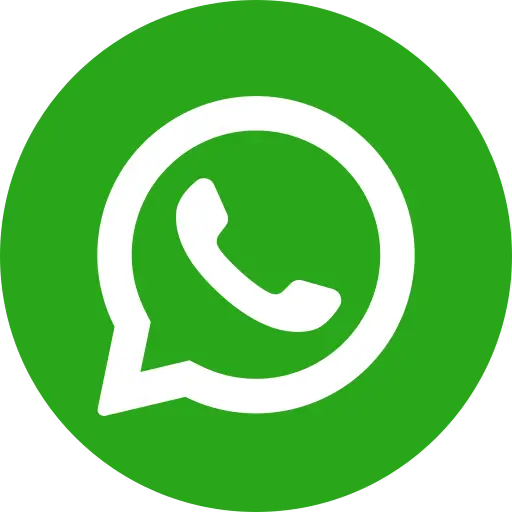 This is an amazing time for corporates and NGOs to join forces for bringing about sustainable development in the society. Effective and right collaborations between social organizations and corporate can revolutionize the social development milieu. Cutting across countries and demographics, the public, the private and the "third" sector are increasingly collaborating to drive change on the ground and contribute to India's economic welfare.
With the CSR bill kicking in (companies with a net worth of INR 500 crores or more, turnover of 1,000 crores or more and those having a net profit of 5 crores or more must mandatorily spend on CSR), many corporates have set up their own CSR wings (read: foundations and trusts). But, collaborating and working together with an expert NGO, someone like Bal Raksha Bharat, can help a corporate makemuch greater degree of impact. It's all about finding the right NGOs to tie up for CSR activities and then establishing and maintaining the partnership in right spirit, ensuring that it moves in the right direction.
Here are some pertinent tips through which corporates can create successful and fulfilling partnerships with NGOs.
Begin by identifying the cause
It is important for a corporate to determine what cause aligns best with its business values. CSR strategies are often drawn on the lines of company's core strategies. The cause a company wants to support should be in accordance with its values and strategies. For example, RB a company which is committed to improve sanitation and hygiene levels of people through its products like Dettol chose to partner with Bal Raksha Bharat, a global leader in executing Water, Sanitation and Hygiene (WASH) programmes for children. Similarly, GSK, the producer of world-renowned nutrition product Horlicks also decided to draw upon the expertise of Bal Raksha Bharat in helping children battle malnutrition.
An alignment of mission and vision and values is a must
Every company has a vision and a set of values on which it thrives. And accordingly, it should select an NGO partner for discharging its CSR duties. For example, if 'innovation' is one of the values of a company, it can look forward to collaborate with an NGO which capitalizes on technologies to come up with creative solutions for social welfare activities. Nokia, the Finnish telecom and communications giant partnered with Bal Raksha Bharat in India and the two organizations are together making use of Information Communication Technology (ICT) to help children and communities build their resilience towards disasters.
Trust is very important
Trusting your NGO partner is the key behind forging a successful partnership. By trust it is meant that a company's equation with an NGO should be such that there is free flow of communication and both parties are able to express themselves freely and debate in a healthy way if issues crop up. If the trust value is high among the two collaborating partners, they can work a lot better for the cause they pick up.
Collaborating and not just being a "silent supporter"
Corporate support to NGOs is not just about providing funds to an NGO, it's about working together in order to serve the society. Both, the corporate and the NGO have their own set of expertise. This is something which should be leveraged by both the partners. Joint exercises should be held to co-design programmes which can benefit the intended community in the best possible ways. Both partners should craft their progammes in such a way that they conform to the changing needs of the community. When the experience, skills and vision of both the partners combine, they can work wonders to benefit the people. 
Leadership from both sides should be involved
It is a pre-requisite that senior leadership from both sides is an active part of the corporate-NGO partnership. Involving the founders, CEO, Chairmen, and other top people in the top management ensures that right people are at the helm of affairs and the partnership moves in the right direction.
Conclusion
Both,the corporates and the NGOs have a lot to offer to the society. While corporates have the capacity to give, NGOs have the experience and skillset to go on the ground and work for the upliftment of deprived communities. When both of them come together, they can do some truly amazing work for addressing a social issue. NGO and CSR have now become two most significant aspect of social development in India. A successful, long-standing corporate-NGO partnership has the potential to drive tremendous change in the society.