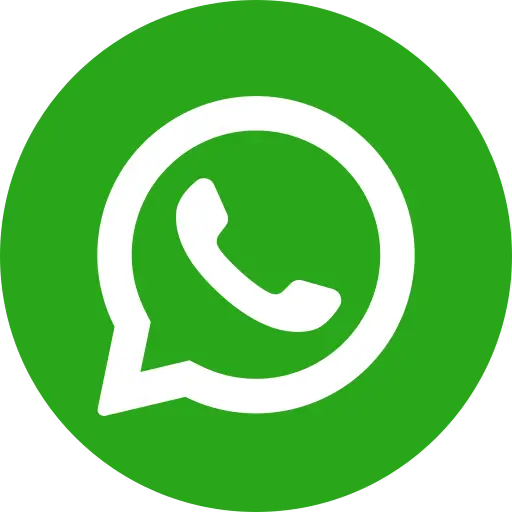 ~6 ambulances given in Koppal, Yadgir, Uttara kannada, Kolar, Mysore, and Bangalore rural ~
26th August 2022, Bengaluru: Looking at the critical need of access to emergency health care in remote and rural areas especially post COVID19, Ericsson (NASDAQ : ERIC), in collaboration with Bal Raksha Bharat India, handed over life-supporting ambulances to health care facilities in various districts of Karnataka. Six life-supporting ambulances were donated to Taluk General Hospital Gangavathi in District Koppal, Community Health Centre Gurumatkal, District Yadgiri, Taluk Hospital Doddaballapura, Bangalore Rural district, Government Hospital Gokarna, Uttara Kannada District, Primary Health Centre Kyalanuru, District Kolar, and St. Anne Hospital District Mysore.
The 6 patient transport ambulances are fitted with basic life support equipment to check vital signs and defibrillators to stabilize patients in transit. These will strengthen critical care for hard-to-reach and remote locations around each of the district hospitals they will be handed over to.
Flagging off these ambulances from the Taluk Hospital, Doddaballapur, Chief Guest/ Health Official said, "______"
Speaking on the occasion, Amitabh Ray, MD, Ericsson India Global Services stated_______.
______ from Bal Raksha Bharat expressed, "After the second wave of COVID-19 hit India, health departments have seen a greater need to improve infrastructure so that those living in remotest places and most marginalized communities also get access to modern health facilities. The Covid-19 pandemic has had a massive and sustained impact on the health service, with many sectors still struggling to recover. But of all the areas affected, the ambulance service appears to be extremely challenged. Bal Raksha Bharat is happy to partner with Ericsson to strengthen the health systems for marginalised communities by providing these equipments".
Bal Raksha Bharat has collaborated with Health Department across 10 states of Jharkhand, Bihar, Assam, West Bengal, Maharashtra, Tamil Nadu, Karnataka, Uttar Pradesh, Rajasthan, Telangana and supported with 30 Life Saving Ambulances that will strengthen critical care for hard-to-reach and remote locations around these regions. Besides, to serve the needs of critically ill children in the age group 0-12 years, Ericsson and Bal Raksha Bharat, have also set up modern Pediatric Intensive Care Units (PICU) across government hospitals in the five cities of Pune, Kolkata, Hyderabad, Jaipur and Indore.
Bal Raksha Bharat India's (SC India) response post-COVID 19 has focused on the delivery of 'Non–Medical/Non-Pharmaceutical Basic Essential Package' for the most deprived and marginalized children, their families, and communities across strategic geographies. By far 13.64 lakh people have been reached including 5.57 lakh children across 13 states through COVID support, awareness drives, and psychosocial support to the community as part of the response.
About Ericsson
Ericsson enables communications service providers to capture the full value of connectivity. The company's portfolio spans the business areas Networks, Cloud Software and Services, Enterprise Wireless Solutions, and Technologies and New Businesses. It is designed to help our customers go digital, increase efficiency and find new revenue streams. Ericsson's innovation investments have delivered the benefits of mobility and mobile broadband to billions of people globally. Ericsson stock is listed on Nasdaq Stockholm and on Nasdaq New York.
www.ericsson.com
About Bal Raksha Bharat India
Bal Raksha Bharat has created possibilities for over 1.1 crore children, working across 18 states on issues related to education, health, protection, and humanitarian/DRR needs of children, especially for those who are the most deprived and marginalized. Visit www.savethechildren.in for more information.
For media queries, please contact: