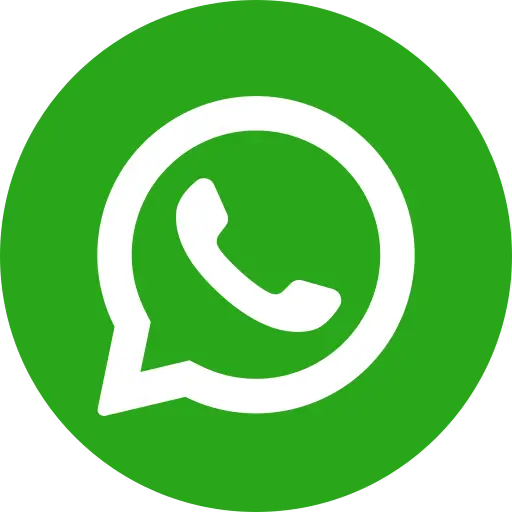 This healthcare initiative will benefit over 50,000 critically ill children in need of respiratory support
08 June 2022 – To serve the needs of critically ill children in the age group 0-12 years, Ericsson (NASDAQ : ERIC) and Bal Raksha Bharat, India's leading child rights organization have set up modern Pediatric Intensive Care Units (PICU) across government hospitals in the five cities of Kolkata, Hyderabad, Pune, Jaipur and Indore.
The critical care facility at the CMC Jijamata Maternity hospital (Pune), Niloufer hospital (Hyderabad), Institute of Child Health (Kolkata), PC Seithy Hospital (Indore), Pandit Deen Dayal Upadhyaya Hospital (Gangori, Jaipur) have been provided life-saving equipment like ventilators, oxygen concentrators, bi-pap machines, pulse oximeters, and other critical medical supplies. The equipment will not only cater to COVID cases in children, but will also be life-saving for over 50,000 children in respiratory distress (lack of oxygen due to infections & pneumonia), critically ill and OPD cases in the city and from nearby areas. The health facilities are now geared up operationally to provide high quality care to children. The pediatric care unit in Kolkata was inaugurated on site today.
Speaking on the occasion, Amitabh Ray, MD, Ericsson India Global Services stated, "The pediatric wards across these hospitals will cater to more than 50000 children in the first year itself. We hope this partnership with Bal Raksha Bharat towards strengthening the pediatric facilities will go a long way towards making a difference in the lives of young children who need critical medical care."
Anindit Roy Chowdhury, Chief Programme Officer, Bal Raksha Bharat added, "Bal Raksha Bharat, with support from Ericsson India, have partnered with government hospitals in select cities to intensify the pediatric care requirements. Our purpose is to build technical and infrastructural capacities in these hospitals so that children get crucial pediatric medical care. Along with Ericsson we are committed to ascertaining the sustainability of the efforts that have been undertaken. Through this joint initiative, over 50,000 children in need for critical care would get lifesaving facilities and we look forward to improving the childcare facilities in the country though this initiative"
A hospital visit for young patients can be quite disturbing. Keeping this in mind, the facilities have been designed in a child friendly manner with colorful wall paintings and toys to keep it pleasing for children. This would also provide a therapeutic environment for children to get over any feelings of fear or anxiety and encourage them to interact with their peers in a normal way.
About Ericsson:
Ericsson enables communications service providers to capture the full value of connectivity. The company's portfolio spans the business areas Networks, Cloud Software and Services, Enterprise Wireless Solutions, and Technologies and New Businesses. It is designed to help our customers go digital, increase efficiency and find new revenue streams. Ericsson's innovation investments have delivered the benefits of mobility and mobile broadband to billions of people globally. Ericsson stock is listed on Nasdaq Stockholm and on Nasdaq New York. www.ericsson.com
About Bal Raksha Bharat India
Bal Raksha Bharat works across 17 states of India and in 120 countries, on issues related to education, health, protection and humanitarian/DRR needs of children, especially for those who are the most deprived and marginalized. Bal Raksha Bharat's association with India is more than 80 years old. Visit www.savethechildren.in for more information.