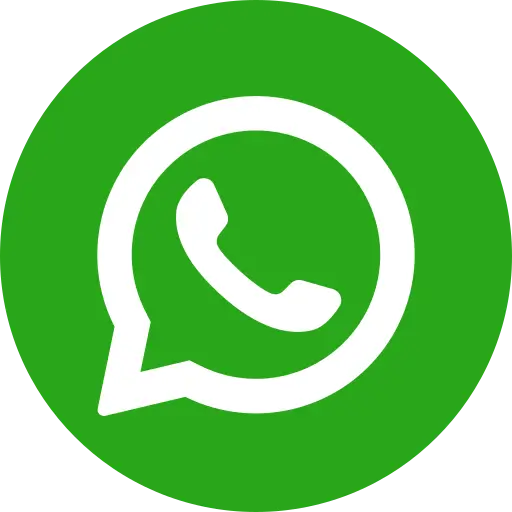 The increasing gap between the rich and the poor over the past few decades has also altered the behaviour of the underprivileged people of the society. While the rich people take decisions for their own benefit, the poor ones are often unable to make the right choices due to lack of insight and knowledge. And therefore, it becomes imperative to provide them access to knowledge and help them build the right conduct that can ensure a sustainable future for them and their families. 
Often frustrated, people hailing from backward areas of the country show antisocial behaviour, lack of willingness to work, willingness to educate their children. All these aspects hold a great level of importance in reducing poverty and inequality in the society. The following things must be given importance in order to fight the social evils that have been hindering the growth of our society and the country as a whole.
Taking steps to curb child labour: Children from poor families are forced by their families to take up jobs and earn money. Instead of encouraging young children to work, parents must help them to focus exclusively on education. A respectable employment is a stepping-stone to a better life, and labour, on the other hand, only affects a child's self-esteem and deprives him or her of good quality education.
Marrying at the right time:  The decision of entering into a wedlock must be made at a later stage, when a person is mature enough to take such a big responsibility. It's also important to be independent before taking the big step. This allows both men and women to prioritise education, a steady and respectable employment, and a fulfilling career. Also, educated and independent women can contribute to the family's total income.
Family planning: As can be seen in the richer strata of society, both men and women are delaying marriage for career and stability.  This ensures that the children of these families are born in more stable circumstances, paving the way to better education and opportunities. Most developed nations prioritise family planning. At a micro-level, it reduces the amount of strain on household resources, thereby reducing poverty rates.
These behaviours are essential to transform communities, and give future generations the kind of role models that will encourage them to use opportunities to the fullest. India's growth makes it an ideal destination for immense work opportunity and employment, preventing the tendency to experiment with crime. Along with giving them access to essential information, nutrition, and healthcare services, civil society must also seek to change a few key behaviours. These behaviours will define the destiny of communities and give thousands of people a much better life and a brighter future to look forward to.
Conclusion
The government must take initiatives to address the cultural and behavioural impact of poverty, instead of assuming that simply providing access to resources can end poverty. This must be supplemented with reforming communities to develop an appreciation for education, work-ethic, and family planning. Popular child rights NGO Bal Raksha Bharat has been working hard to change these behaviours by encouraging girl child education, respectable employment, and fighting child labour.