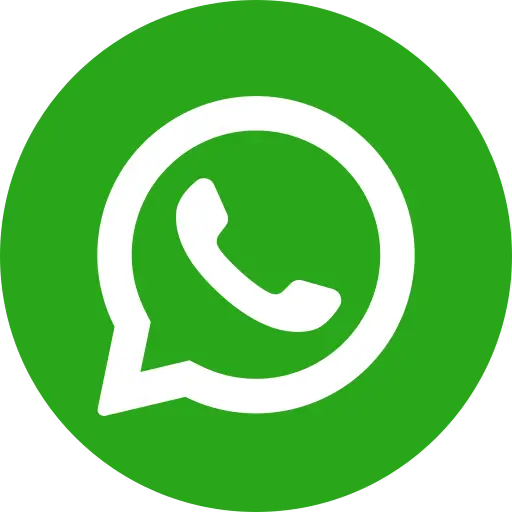 Actor, Producer, Director, former Miss Asia Pacific and Humanitarian, Dia Mirza has joined hands with Bal Raksha Bharat; on her birthday, December 9 as an Artist Ambassador. A celebrated personality with the winning combination of beauty with brains, Dia has appeared in several successful films, including the blockbuster Munnabhai series, Parineeta. Dia's footprints though go way beyond film. A Swachh Bharat ambassador, she is a highly active and effective voice on many social causes, most notably nature conservation and children's welfare.
Dia Mirza is committing to help raise awareness about malnutrition, quality education, gender equality and child trafficking. She will use the reach of her celebrity to champion the rights of children in India and around the world. On this day she also made an impassioned appeal in a video message to create an unstoppable movement for change.
"I firmly believe that every person is born to make a difference. And I am thrilled to associate myself with Bal Raksha Bharat – the leading NGO for children; that is truly creating a big change in the areas of education, health, protection and humanitarian needs. My aim is to draw more attention to the organisation's work so that greater support from government, corporate entities and individuals can be mobilized to benefit the most marginalised children." said Dia Mirza, Artist Ambassador,Bal Raksha Bharat.
Despite ratifying the United Nations Convention on the Rights of the Child 24 years ago, 1.2 million children are still struggling to survive till their 5th birthday, 84 million have never been to school and 7.8 million are still engaged in child labour. Dia Mirza's association with Bal Raksha Bharat will go a long way in amplifying the voices of the most poor and excluded children. This is the moment for children to voice their call to action.
"We welcome Dia Mirza as an ambassador to Bal Raksha Bharat family. This association will go a long way in amplifying the voices of children. Public figures like Dia Mirza play a significant role in our effort to bring rights of children on top of the public agenda. They are respected influencers and what they say through their work can change perceptions to lead the way to a better country for all children." said Thomas Chandy, CEO, Bal Raksha Bharat.
Dia strongly believes that every child has innate rights which need to be protected in all situations. She believes that we must listen to children and let them be our guide to a more sustainable future in which inequalities are reduced, extreme poverty is eliminated and addressing climate change through disaster risk reduction.
Every child has the right to survive and thrive, right to play, right to quality education and right to live free of any violence.  Children are the change makers for the future, adequate healthcare, nutrition and quality education are the solution to ending the vicious cycle of generational poverty.
Bal Raksha Bharat works across 20 states of India; it focusses on issues related to education, health and protection of children, humanitarian work especially for the most deprived and marginalized children.
Watch Dia Mirza's video message here, in which she makes an impassioned appeal to create an unstoppable movement for change – change for children.