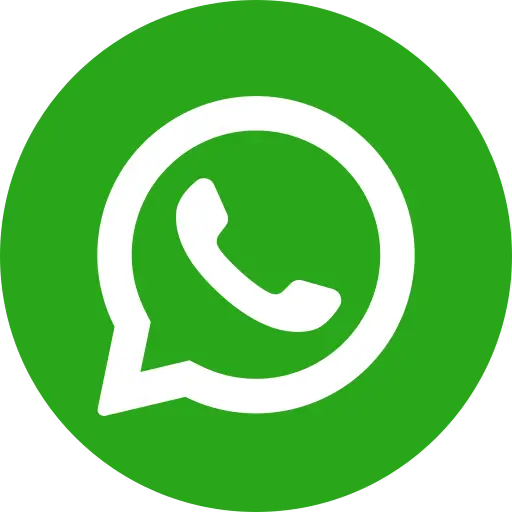 As a part of our response to the ongoing Coronavirus crisis, which includes bringing relief to the most-affected children, families and communities, Bal Raksha Bharat has put forth demands and suggestions to the Government. We have undertaken a detailed analysis of how the current crisis affects marginalized children and their communities and have put together an appeal that enlists action items needed to be driven by the government and relevant stakeholders to ensure that children are safe. Click here to read the full appeal: 
Read Bal Raksha Bharat's 20-point national appeal to high-level government bodies such as the Union Ministry of Women & Child Development, NITI Aayog, National Commission for Protection of Child Rights (NCPCR) and Ministry of Health & Family Welfare (MoHFW).

Bal Raksha Bharat Becomes a Part of High-level Committe
A high-level committee for engagement of private sector, international organisations, CSOs/NGOs and other development partners has been constituted by the Government of India, under the Chairmanship of Shri Amitabh Kant, CEO, NITI Aayog. The committe aims to review and strategize the engagement and contribution to mitigate the Coronavirus outbreak in India. The members of the Committee include: Prof Vijay Raghavan (Principal Scientific Advisor); Shri Kamal Kishore, Member, National Disaster Managemnt Authority (NDMA); Shri Anil Malik, Additional Secretary, Ministry of Home Affairs; Shri Gopal Baglay Joint Secretary, Prime Minister's Office (PMO) and Ms Tina Soni, Deputy Secretary (Cabinet Secratariat).
The first meeting of the Committee to interact with the CSO Development Partners scheduled through video conferencing was held on March 30, 2020. As  member of  NITI Aayog's  NITI-CSO Standing Committee, Bal Raksha Bharat was a part of the meeting along with other leading NGOs. During the call, our CEO Bidisha elaborated our interventions in the field, our response strategy, raised some of our key asks from the Government and also extended our support to the Government.
Mr. Kant has solicited support from the  NGOs, especially for awareness generation interventions,  engaging as volunteers,  providing food support, financial contribution and supporting the District Administration for response. NITI Aayog will  be engaging in regular calls with the select NGOs, at national level, to ensure effective coordination with NGOs for the Coronavirus response.
We're With the Government
Bal Raksha Bharat lauds the prompt efforts and measures of the Government of India in light of the ongoing Coronavirus crisis. We truly appreciate government's initiaitve for ensuring that the voices and efforts of civil society organisations are heard and recognised during these times.
Marginalized children are the most vulnerable and affected during any crisis and current crisis is no different. These are children from economically backward families, those without family care, children in street situations, children on the move, homeless children, migrant and internally displaced children, refugee children, child labourers, and children in child care institutions.
As we take landmark steps to embed Coronavirus response in our current and future programmes, we are reaching out to high-level insitutions like Ministry of Womena & Child Development and NITI Aayog. Deepak Kapoor, Chairman, Bal Raksha Bharat wrote to Smriti Iran, Hon'ble Minister of Women & Child Develpment and Bidisha Pillai, our CEO wrote to Amitabh Kant, CEO, NITI Aayog. In these letters we have highlighted the critical areas for consideration and thereby requesting leadership to ensure appropriate action so that children's rights are protected in these difficult times.