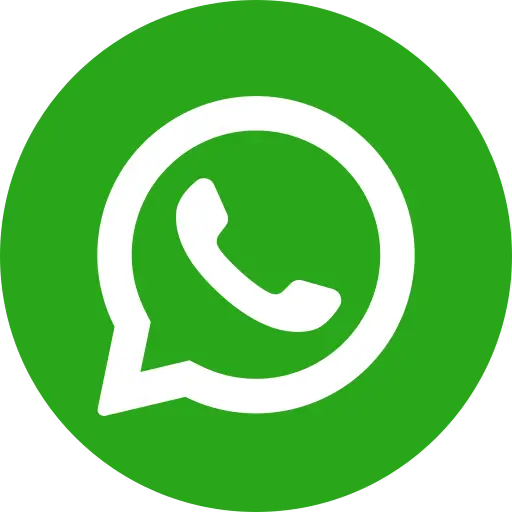 PRESS RELEASE
The passing of the Child Labour (Prohibition and Regulation) Amendment Bill yesterday poses new challenges to keep children in school and out of labour. The amended Bill makes employment of children below 14 years a cognizable offence for employers. It defines children between 14-18 years as adolescents and lays down that they should not be employed in any hazardous occupations and processes. It also provides for enhanced punishment for violators.
However the provision of allowing children in family enterprise, after school hours and during vacation, can potentially be misused by employers. "While the Bill has provisions to penalize employers, it will prove to be difficult to monitor and track when child labour is hidden and in homes; or in ensuring that children are only working during vacations/after school," believes Thomas Chandy, CEO, Bal Raksha Bharat. He points out that, "This Bill also undermines the spirit of the RtE Act that makes education the right of children between the ages of 6 to 14 years."
Manufacturing is emerging as a top sector where children are found to be working. An example of child labour in manufacturing sector is the garment industry. It is mostly found in small, owner-operated enterprises or home based forming the non-factory and unorganized sector of the garment industry. Bal Raksha Bharat's report on the garment industry in Delhi (2015) found that the working conditions of children employed in the garment industry are poor and pose exposure to risks and hazards like loud noise, poor lighting, poor ventilation and sharp tools. Children mostly work in households (87%), are poorly paid and receive no benefits and with 36 percent of those working at home not paid at all. The report also suggested that financial circumstances forced children to work and most of them were aware of the issues of child labour and right to education.
Bal Raksha Bharat-Young Lives India study (2015) also suggests that 12-year-olds who spend three hours or more on household chores in a day are 70% less likely to complete secondary education and 65.5% of children aged 12 who spent three hours or more attending domestic chores dropped out from the schools.
The Bill allows children to work in family enterprises like carpet making, agriculture, domestic labour, etc., making their engagement in these industries legal. The Bill also lacks provisions for rehabilitation and rescue in the current law. There is no cross-reference to other laws, like POCSO, RTE and JJ Act, which are important for the enforcement of the CLPRA. CLPRA stands in isolation.
Given the numerous concerns that the Bill will raise, Bal Raksha Bharat urges the government to take necessary steps to ensure that it does not allow child rights to be further undermined.
ENDS
Bal Raksha Bharat is one of the world's leading, independent child rights organisations founded in 1919. Since then our presence has grown manifold with a reach across 120 countries around the world and 20 states in India.
For further information — including interviews with spokespeople — please contact: Devendra Tak. Mobile: +91 9811168488. Email: d.tak@savethechildren.in
Visit www.savethechildren.in