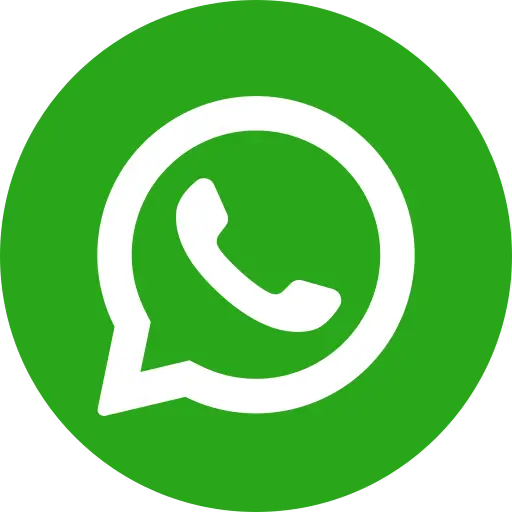 What is 'Beti Bachao Beti Padhao' Scheme in India
As a response to a rapidly deteriorating sex ratio (2011: 918 girls for 1,000 boys), the Indian government initiated  the 'Beti Bachao, Beti Padhao' programme in October 2014, aiming to provide survival, safety and education to the girl child. It celebrates the girl child, fights bias, and offers inclusiveness benefits. The bigger picture here, however, is creating an ecosystem of women empowerment. Literally meaning 'Educate the Girl Child, Save the Girl Child' the Beti Padhao, Beti Bachao Scheme aims to use massive awareness, large-scale female welfare services across districts.
However, there are challenges that the three ministries involved – Women and Child Development, Health and Family Welfare and Human Resource Development- need to address together, and with the assistance of civil society.
Beti Bachao Beti Padhao Scheme Advantages and Disadvantages with Challenges
1. Civic bodies' support for BetiBachao, BetiPadhao
The need for on-ground, constant civic body support, in the form of local governance in districts with poor sex ratio is an issue to address. In these areas, poor sex ratios are a bigger symptom of poor local administration and security. To mitigate this, civil society workers engaged in addressing issues like female foeticide, education, and welfare services for females must regularly meet and chart out action plans with Divisional Commissioner and other representatives. They must also be supported by local police, members of legislative assembly, and other influential people.
2. Constantly changing administration
Even if relationship are developed at the local governance level, these officers often get transferred very quickly, and officials, NGO workers, and those who volunteer and donate for education must then develop new relationships. Top local officials are often regularly transferred, and newly appointed officials need time to be educated and sensitised to the needs of girl children in their respective districts.
3. Poverty in India compromising Safety of NGO workers
In India's poorer regions, it is not rare to see women officials be ogled, and face unwanted advances. Ironically, this is the very mindset – that women cannot be empowered – that they are trying to change. Decades of patriarchal thinking and regressive local governance has changed attitudes towards women, and volunteers visiting to educate or counsel young girls to face these challenges regularly.
4. Obsession with marriage
Despite the feel-good nature of the campaign having immediate appeal and a connect, a deeper problem still persists – an obsession with getting girls married as soon as possible, preferably to people in their own castes and sects.  As a result, a woman's bigger role in life is not a career, but to be a subservient housewife. This mindset is the basis of considering women inferior. Since marriage is a major responsibility for families (both socially and economically), many of them resort to female foeticidethinking that girl child will prove to be a "burden" and will bring no value in the household they are born in. The campaign, therefore, must extend to making parents, brothers and Indian be proud of a woman's autonomy. It also must seek to educate men that women are their equal – not only at school but in every arena.
5. Accountability of officials involved
The success of 'Beti Bachao Beti Padhao', needs firm and measurable accountability on the part of the civic administration. According to the scheme's policy, the Divisional Commissioners will be assessed for their ability in showing a 10-point increase in the child sex ratio.  But the above-mentioned reasons, as well as the lack of the culture of accountability and measurable goals make this a weak point.
Bal Raksha Bharat's role in Furthering Beti Bachao Beti Padhao scheme
Child rights NGO Bal Raksha Bharat has worked with immaculate tenacity to empower the girl child. Associating with the P&G's Shiksha project, Bal Raksha Bharat has facilitated education across schools in Jharkhand and Rajasthan and imparted training to girls in extra-curricular activities. The NGO has mapped out-of-school girls, provided gender-sensitive material and reached over 30,000 children, and encouraged families to send their girls to school.  Projects are supplemented with mass awareness posters, wall writings, and audio announcements, as well as plays on the Right to Education. Infrastructure installed includes well-stocked libraries, and computer centres. Many rural girls in the intervention schools have been encouraged to become their family's first generation learners and have participated in national academic events.
Conclusion
As can be understood from the above-mentioned points, any scheme to empower the girl child also involves driving changes in the deep-rooted mindsets of an entire ecosystem. This involves powerful figures, family members, teachers, and women who might be unknowingly enabling a culture of repression. This is where NGOs like Bal Raksha Bharat come in, fill in the blanks and work hand-in-hand with the government on this noble mission. Saving the girl child also has far-reaching impact on the economic growth of the country. Educated and empowered girls can contribute far more significantly to the process of nation-building.