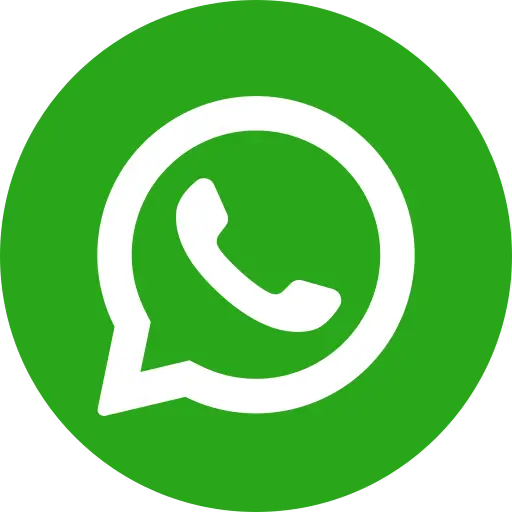 How Bal Raksha Bharat Runs Child Labour Awareness Campaigns
Bal Raksha Bharat has been working relentlessly to fight the social menace of child labour. We engage with the communities to spread awareness of the issue, bring more and more children into the fold of education. In the wake of the pandemic, children stand even more vulnerable to face various forms of exploitation. With many families' livelihoods getting compromised, more like to get pushed into child labour. All this calls for greater collective effort to help keep children safe and protection from various forms of abuse and exploitation.
In Rajasthan, Bal Raksha Bharat in collaboration with District Administration of Banswara, Department of Labour and Department of Social Justice & Empowerment launched 30 Days Child Labour-Free Banswara & COVID Awareness Campaign. The campaign will reach 998 Villages of Banswara driving home the message of why children must earn and not learn.
Mr. Ankit Kumar Singh (District Collector) IAS, Mr Kavendra Singh (Superintendent of Police), IPS, Mr. Jainendra Trivedi, Chairperson of Local Municipality and Sanjay Sharma, Bal Raksha Bharat's Deputy Director for West Hub flagged off the campaign vehicles. We received tremendous support of the local community. Shopkeepers and factory-owners took oath that no child will be engaged as a worker in their shops and factories. A declaration board has been displayed at many shops and factories. District Collector Mr Ankit Kumar Singh highly appreciated the efforts made by Bal Raksha Bharat and express sincere hope that this will go a long way in ridding the district from child labour.
Show your support for Bal Raksha Bharat's work for improvising children's lives, particularly those hit the hardest by the pandemic. DONATE HERE.