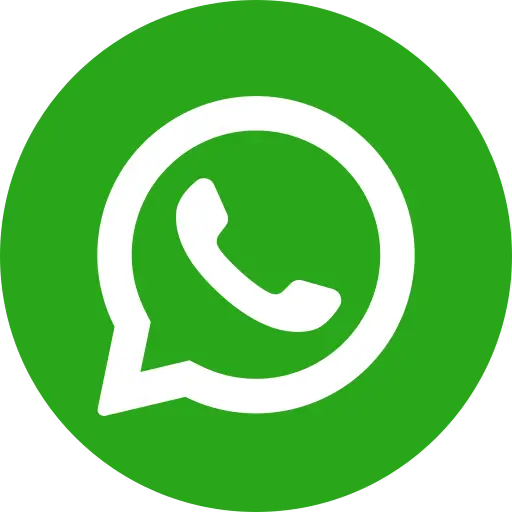 Globally millions of children are subjected to various forms of exploitation, abuse, and harm. They don't get a fair chance to go to school. They are abandoned or left on the streets to provide for themselves. They are denied access to the basic necessities of life including food, clothing, and shelter.
20 November 1989, the United Nations General Assembly adopted the Convention on the Rights of the Child (CRC). Children all across the world benefitted from this. It is the most widely ratified human rights agreement in the world. United Nation Convention on the Rights of the Child (UNCRC) has defined Child Rights as the minimum entitlements and freedoms that should be afforded to every citizen below the age of 18 regardless of race, nationality, origin. Colour, gender, language, religion, opinions, origin, wealth, birth status, disability, or other characteristics.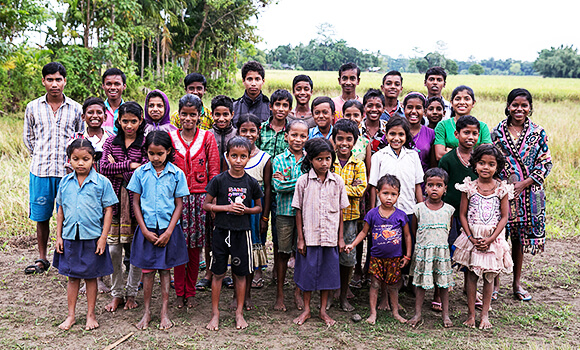 UNCRC has been vital in putting all the issues concerning children on the globe. A realisation of the rights and development of children all across the world by comprehensively mobilised actions was made possible because of UNCRC. It took many years of movements and activism for the adoption of UNCRC. Efforts were made to shape promising, optimistic, and encouraging attitudes towards children.
A remarkable progress has been made as the rights of children have been realised all around the world. Developing countries still have a long way to go in realising the rights of children. For instance, In India, all laws and policies are in place, but a lack in enforcement initiatives has been observed. Several factors cause hindrance in the implementation of these laws.
Child development has been relatively low in India and the disadvantaged children and youth are living under harsh conditions. This needs our urgent attention. It's time to strengthen the efforts for child welfare in order to create a world suitable for children.
Bal Raksha Bharat was started in 2008 in India and is registered as 'Bal Raksha Bharat'. As a charity for child rights, Bal Raksha Bharat has changed the lives of more than 10 million (1 crore) children till date. It is working towards achieving a world in which every child attains the right to survival, protection, development, and participation. We stay true to our values of Accountability, Ambition, Collaboration, Creativity, and Integrity.
Although India has made remarkable progress in terms of child rights, indicators show that a lot more needs to be done. For instance, India has the highest number of newborn and infant deaths in the world and India has the largest numbers of child labourers in the world.
Bal Raksha Bharat has chosen its areas of work considering both external and internal factors such as urgency of intervention, relevance for achieving global breakthroughs, their niche spaces and internal capabilities, and the availability of funds to achieve their ambition. All their work is done within both the humanitarian and development context.
Bal Raksha Bharat's work can be categorised under the following thematic areas:
Health & Nutrition
Education
Child Protection
Child Poverty
Child-centred Disaster Risk Reduction (CCDRR) and Climate Change Adaptation (CCA)
Gender and Equity, Child Rights Governance, and Resilience are some of their cross-cutting themes
The government alone cannot make a difference. For making a large-scale impact, more and more people need to join hands with organisations like Bal Raksha Bharat.