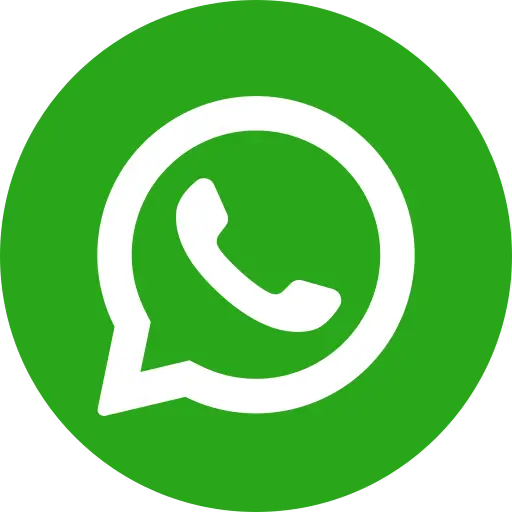 Anoyara Khatun was all but 5 when she lost her father. She came from a family of limited means in Sandeshkali Block of rural North 24 Parganas district (West Bengal). When she turned 12, circumstances in the family compelled her to work as a domestic help in a household.
Much to her disliking, Anoyara worked in a household for about six months and then reached back to her village. Once there, she saw that the situation was terrible for children. Child marriages were rampant and a large number of children were being pushed into child labour and many were being trafficked to cities. Anoyara felt perturbed and wanted to do something about it but there were no means at her disposal.
Days went on and she continued coming across stories of child exploitation. Anoyara felt that something needs to be done and decided to spearhead a campaign against child exploitation herself.
She became an active member of the Bal Raksha Bharat's Multi-Activity Centre (MAC) in her village. It was here when she first came to know about the concept of child rights. She spent days understanding these rights and Bal Raksha Bharat groomed her to become a crusader against different forms of child abuse. She now had just one mission – to ensure that every child gets a happy childhood and is not forced into labour or marriage.
Anoyara realized that it was not possible for the MAC centre to reach out to a large number of people and therefore she started the process of formation of Children Groups. She formed 40 children groups in and around her village. These groups work by organizing discussions on what is lacking or is required for bringing about the holistic welfare of children. At the same time, they undertake massive advocacy and awareness campaigns and educate people about the ills of child marriages and sending children to work. The groups keep a watch on shady people in the village or touts who lure children into trafficking.
Soon these groups started gaining recognition in the area and number of children joining them started increasing rapidly. Adults of the area started supporting them. It was Anoyara who was at the helm of the affairs and spearheaded the entire campaign with the support, guidance and coaching from Bal Raksha Bharat.
Anoyara's exemplary courage and leadership has helped reunite more than 180 trafficked children with their families, prevent 35 child marriages, rescue 85 children from the clutches of child labour and register 200 out-of-school children into schools.
Laurels Galore
Today Anoyara has emerged as Bal Raksha Bharat's star activist. She is the driving force behind Children Groups in Sandeshkali, West Bengal. During the course of her work, Anoyara brought several laurels for herself and Bal Raksha Bharat. In 2011, she was felicitated by West Bengal chief minister Mamata Banerjee. In 2012, Anoyara emerged as one of the three nominees for International Children's Peace Prize. Last month, she represented Bal Raksha Bharat in Global Partnership for Education's 2nd Replenishment Pledging Conference in Brussels, Belgium along with K. Siba Rao, another child activist from Bal Raksha Bharat's Orissa programme.
Anoyara is now a student of BA First Year and continues to be a torch-bearer in this fight against exploitation of children. "I dream of a world where every child lives happily and I will surely render my tiny contribution in this," she says.