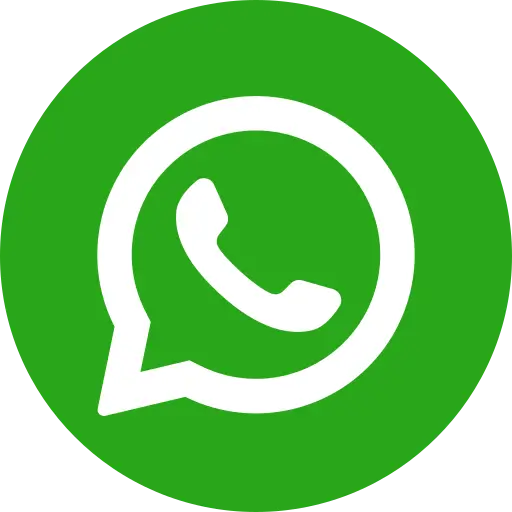 Today's girls face two unique challenges – they have to simultaneously prove themselves to community by excelling in academia and sport, and also prove their 'worth' to society. This can cause many psychological issues among girls, holding back girls from attaining their full potential. With conflicting expectations from society, they can also face many confidence and self esteem issues that can affect them throughout their lifetimes. Here are five essential ways you can help raise a confident girl in India.
1. Assert faith in her abilities
Tomorrow's most successful women will have one thing in common – parents and role models who showed their faith in their abilities today. It is important to tell girl children, from a young age, that they are capable of achieving what they want, when they put in requisite effort. This will counter society's narrative which demotivates the girl child, telling them that they only have one future – that as homemakers.
2. Ensure outdoor playtime
One of the biggest disservices parents do for their girl children is to teach them, from a young age, that they are destined to be homemakers. Traditional girl toys, including dolls, reinforce this belief by teaching them of the values of playing with toy kitchen sets. As they are further conditioned by their peers, other girls who are raised the same way, they become firmly convinced of this belief.
Instead, you must encourage your daughter to participate in independent play, in the outdoors. Let her experience the 'cuts and scrapes' that come from playing in the park, cycling, climbing a tree, out of their comfort zone.
3. Show interest in her interests
From a young age, you must teach her, not only through words but through action that she matters. Show interest and support in her interests, even if they don't fit conventional girl child behavior. From astronomy to adventure sports, every girl is different, and must be cherished for her uniqueness. Use these interests as platforms to nurture her skills while teaching her important life skills.
4. Parent with empathy
Your child may not necessarily make the right choices every time – in fact, it is more likely that she will make hundreds of mistakes. You don't have to agree with her every thought, but give her empathy. Empathy communicates that she knows that she matters to you, and that her feelings are important. Empathy, instead of fear, leads to greater self-worth in kids.
5. Show Interest in her academics and extracurriculars
You must also show that her academics are important, in a variety of ways. Discuss the subjects she enjoys, the topics she has an opinion about, attend school events, and help in her homework. At the same time, ensure that she participates in at least one sport at an early age, so she learns the values of sportsmanship – building strength, discipline, and teamwork.
Conclusion
According to a 2016 report, a girl under the age of 15 is married off in India every 7 seconds. There is clear negative impact such child marriages have on education, health and child safety. It is but one of the many social evils that prevent a girl from living, learning and earning for herself freely. Girls are less likely to complete their education, and have half the probability of getting enrolled in schools compared to boys. Bal Raksha Bharat works for the benefit of girls by working to end the practice of child marriage, improving access to education and healthcare for all girls and also pushing for better legislation that will improve the quality of life for all girls. The projects, which begin in communities, goes up to national and international levels. Support Bal Raksha Bharat and
donate to NGO fundraising to ensure a better future for every girl child.