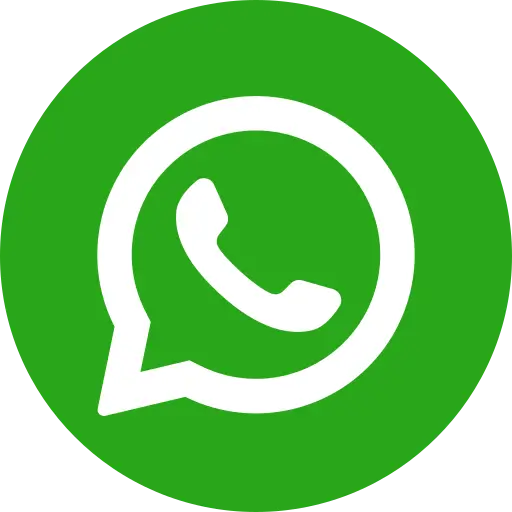 Benefits of Beti Bachao Beti Padhao' scheme
In response to India's rapidly deteriorating sex ratio (2011: 918 girls for 1,000 boys), the government initiated the 'Beti Bachao, Beti Padhao' programme in October 2014. Translating to 'Educate the Girl Child, Save the Girl Child', the scheme is using mass awareness and improved access to large-scale female welfare services across India. The program is designed to give girl children access to survival, safety and education, while celebrating the girl child in a bid to fight deep-rooted gender bias, and offers inclusiveness to girls.
What is Beti Bachao Beti Padhao scheme?
Women make up almost half of the total population of India, but they still lag behind men in a lot of sectors, so much so that a lot of females are not even allowed to take birth. Upliftment of women won't happen if issues like illiteracy, inequality, sexual harassment, and female infanticide are not looked into. Keeping this in view, the Government of India introduced the 'Beti Bachao, Beti Padhao' (Save daughters, educate daughters) scheme.
With these objectives, the programme aims to achieve the outcomes of nding female infanticide and foeticide in India. It is important to look for the benefit that 'Beti Bachao, Beti Padhao', India's most high profile campaign to empower the girl child, has had.
What are the benefits Beti Bachao Beti Padhao
Reducing sex ratios

49 of the 100 districts covered under program registered a positive trend in Sex Ratio at Birth (SRB) in 2016, as per Minister for Woman and Child Development. This is a refreshing change, compared to the steadily declining figures of the decade. The program was launched in Announced in 2014, the program was formally launched in January 2015 in Haryana, the state with India's lowest SRB. Haryana has also instituted a 1 lakh Rupee bounty for reporting PCPNDT (Pre Conception, Pre Natal Diagnostic Technique) and MTP (Medical Termination of Pregnancy) Act violations. Worldwide, the the normal sex ratio at birth (SRB) is 100 female babies for 105 male babies. India's "normal" is 950 female babies for 1000 male babies. Donate to NGO Bal Raksha Bharat to fund its many programs to educate and empower the girl child.

Bringing girl child rights into focus

The 'Beti Bachao, Beti Padhao' programme is the best solution to address the status of women as a high number of secondary school dropouts. Currently, girls are less likely to complete their education and have only half the probability of getting enrolled in schools compared to boys. Additionally, more than one million girls under 15 get pregnant every year. Without education, girl children choose to deliver early, and experience delivery-related complications, and witness children born with a low survival rate of 50%. 60 million girls will lose their lives or a chance at education by 2020

Achieving girl child access to education

The programme's girl child education component ensures that the girl child, deprived of access to education, finds a pathway to education. Historically, girls have been the highest demographic to drop out of secondary school, and also have half the probability of getting enrolled in schools compared to boys. With access to education comes a transformation in decision-making. Research has shown that girls who complete their high school education are less likely to experience underage pregnancy. Today, in contrast, one million girls under the age of 15 get pregnant every year. Along with delivery-related complications, their children are born with a low survival rate of 50%. 60 million girls will lose their lives or a chance at education by 2020.

Conclusion

Child rights NGO Bal Raksha Bharat works with leading corporates on corporate social responsibilities on social goals such as empowering the girl child. Working with P&G's Shiksha project, it facilitated education across schools in Jharkhand and imparted training in extra-curricular activities. The NGO mapped out-of-school children, creating and providing gender-sensitive material that reached over 30,000 children. it also undertook community engagement to encourage families to send their girls to school.

These projects are prominently highlighted through the NGOs campaigns, in posters and public announcements, and plays on the Right to Education. It also provides infrastructure such as libraries to support education. Bal Raksha Bharat has enabled many rural girls to become their family's first-generation learners, participating in national academic events.