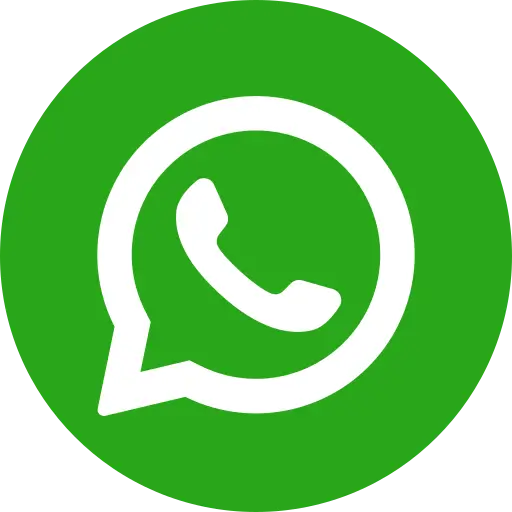 India's tea gardens are popular as a scenic Northeast vacation destination, but behind the serene facade of the acres of gently rolling green hills rich is a culture that is exploitative and cruel to children. Assam's tea gardens, famed as the source of the world's finest teas have a hidden dark secret that has only recently come to light: child rights violation.
Due to unrelenting poor socio-economic conditions, the children of tea garden workers are forced to stay out of school or drop out of school to help their support their families. 'Child Rights Situational Analysis in Tea Gardens in Assam', a study by international child rights NGO Bal Raksha Bharat has found that over 63% children working in at least 70 tea gardens in seven districts confessed to dropping out of schools to earn for their families. With the labour-intensive nature of work at tea-plantations, children also do not have the time to invest in their education.
Going beyond poverty – other reasons for child labour
1/5th of the working children were attending school. However, many children begin working in tea gardens from the age of 11 onwards. This is not only a necessity due to poverty but also encouraged by parents, who believe that tea-leaf picking is a skill that must be learned from a young age.
Working conditions
Child labourers work for over 40 hours a week. With the equivalent of a long work day, it is no surprise that they are too tired to pay attention to their education.
The Bal Raksha Bharat study also revealed that parents found school infrastructure to be poor, and thus found labour a more viable future for their children. This was worsened by irregular teacher attendance. Due to the dominance of the tea-sectors, even the teachers in schools run by the tea-garden run schools are part-time workers.
Poor conditions for garden workers, compromising development goals
The 2015 study covered 10 gardens across the major tea-growing districts of Tinsukia, Dibrugarh, Sivasagar, Jorhat, Golaghat, Sonitpur and Nagaon. Assam, with over 950 estates, contributes to over 50% of India's tea production. 30% of Assam lives in the state's tea gardens. However, the lack of basic amenities is a major issue for government and stakeholders, as it compromises Indian developmental goals. Adults working in tea estates are indirectly forced to involve their children into this labour profession, due to the lack of any childcare facilities provided.
Developmental issues
The study included the testimony of almost 3,000 children, of which 77.6% were between the ages of 7 and 17, from over 1400 households. 40% of those engaged in child labour revealed that their workplace lacked a toilet, and the rest spoke of the lack of separate sanitation facilities for girls. Other shocking revelations from the children include dehydration due to long working hours in the sun, unhygienic workplaces, malnourishment and tuberculosis. Along with child labour, trafficking and sexual abuse is rarely reported
Substance abuse
As is common among children across India forced into labour, the children of tea garden workers also confessed to substance abuse. 14% admitted to chewing tobacco, 7% admitted to drinking alcohol, and another 14% said they smoked. This had already taken a toll on generations, as high maternal and infant mortality rate had been noted.
Low wages
13% of working children said that were poor poorly – a tea garden union activist revealed wages as low as Rs 95 to Rs 110 per day. In comparison, the minimum daily wage of an agricultural worker was Rs 240.
Conclusion
Bal Raksha Bharat's Assam project officer said that the report's executive summary of the report was shared with the state social welfare department, other NGOs and educational institutes in the state for discussion and feedback. The NGO runs many programs of social transformation in slums, cities and villages which have faced similar environments of exploitations. It has successfully navigated children out of bonded and forced labour, and instead helped them join mainstream education, or given them access to honourable employment via training in useful skills. When you support an NGO like Bal Raksha Bharat, you join a movement to give every child a better future, irrespective of their circumstances. Donate online to join a movement to give every child a future.