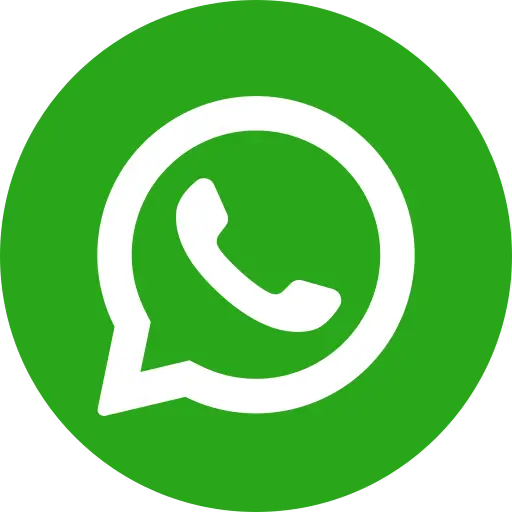 Understanding Child Marriage Act in India
Prohibition of child marriage act 2006
India has been struggling with the problem of child marriage for over decades now, even after child marriage was prohibited under The Child Marriage Act of 2006. Child Marriage in India is still very much prevalent and the Child Marriage Act needs to be strengthened to address this issue.
Globally, child marriage is declining as per a UNICEF March 2018 report. The ratio of women married as children has decreased by 15% in the last decade, and South Asia has seen the highest fall in child marriages. In numbers, due to India's progress in addressing this issue. However, many districts still witness this social evil – it is especially pronounced in tribal communities and in some castes. As early as 1929 (under the Child Marriage Restraint Act 1929 of British India Legislature) India has been attempting to wipe out the practice of child marriage.
India has therefore been struggling with child marriage for over seventy years, even after child marriage was prohibited under The Child Marriage Act of 2006.
Reporting of child marriage has increased
On the face of it, the National Crime Records Bureau statement of 326 incidents of child marriage in 2016 seems low. However, it must be kept in mind that India has the highest number of child brides in the world, with one out of every three women (20-24 years) in rural India married before the age of 18. While its social acceptance seems responsible for low reporting, the increase in year-on-year reports (from 222 in 2012 to 326 in 2016) indicates that reporting is increasing. Reporting is also compromised due to lack of birth certificates for girl children.
Girl children are more affected by child marriage
The number of girls affected by child marriage is higher than that of boys. As per the Economic Survey 2018 'preference of sons' is a major reason for India's slow economic development. Till date, investments in girl child education and their future is low, making marriage the only viable option for their future. When looking at the absolute numbers in terms of population married under the age of 18, 85 million out of 100 million married children are girls.
Why child marriage continues in India
While India has a legal ban on child marriage, it persists across India. There are two major reasons for this.
i. The inadequacy of the Right to Education act: While the Right to Education act has enabled a sharp increase in girl child enrollment, the Act provides coverage for children only up to the age of 14. This results in a spike in dropout rates after attaining elementary education, especially in rural, remote and tribal areas, where education and employability for girls are difficult to access. Ass a result, it is both preferable and socially acceptable for girls to be married off in childhood.
ii. Safety of girl children: India has weak child protection mechanisms at the local level, as well as redressal system at state and national levels. As a result, states are unable to ensure safer cities and villages for girl children, making them drop out. As per a study by NGO Bal Raksha Bharat conducted in in Odisha, Bihar and Rajasthan found that girl children felt that employability can earn them respect. They showed a preference for skills like the confidence to talk to unknown people, English speaking, job market-oriented skills, and computer knowledge.

iii. Irrelevance of education: Education must be designed to be relevant to all, but in its current form, it is not capable of creating immediate economic benefits for tribal, disadvantaged and poor communities. Desperation for immediate economic benefit and its linkage to dowry also forces parents of both boys and girls to marry their children early. Parents of girls prefer early marriage due to the lower dowry they must pay, whereas parents of boys look forward to earnings from the dowry.

Conclusion
Assisted by those who donate to NGO fundraising, Bal Raksha Bharat India has supported villages in Rajasthan, Punjab and Haryana to address child marriage. In these programmes, it discovered that
choices and protection mechanism are vital to reducing child marriages. More than poverty, these essentials must be provided. Early marriage can devastate a girl's future potential, pushing her into adulthood and motherhood for girls before they are physically and mentally ready. It restricts their educational and economic opportunities, creating a vicious cycle for the next generation of girls.